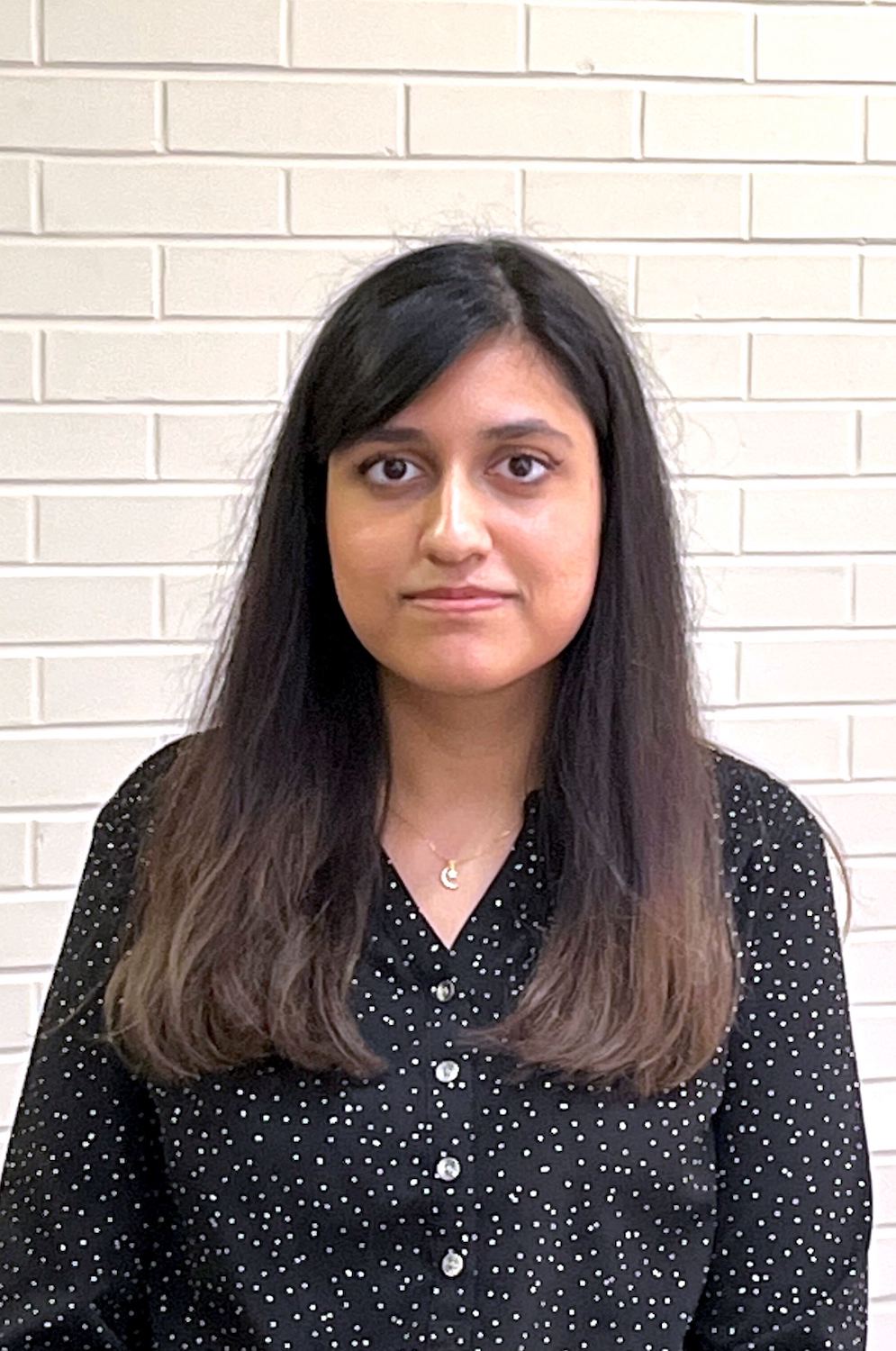 Alina is a dependable and empathetic developer who's passionate about helping her team achieve their goals. She strives to make genuine, personal connections with both coworkers and clients. Her patient and warm nature helps to put clients at ease, knowing their concerns are always being heard and addressed.
Earning her B.S. in Media Arts and Sciences from Indiana University-Purdue University Indianapolis, Alina gained a unique skillset in UI/UX, game design and development, 3D modeling and animation, graphic design, and programming. In the past, she has worked as a multimedia developer where she was able to apply her graphic design skills to produce stunning results for clients, as well as in a 3D printing lab where she developed and applied uses for digital technologies within healthcare.
In her spare time, Alina enjoys creating, whether it's through code or in the form of digital art. She is also a fan of playing video games and created one for her senior capstone project in college.