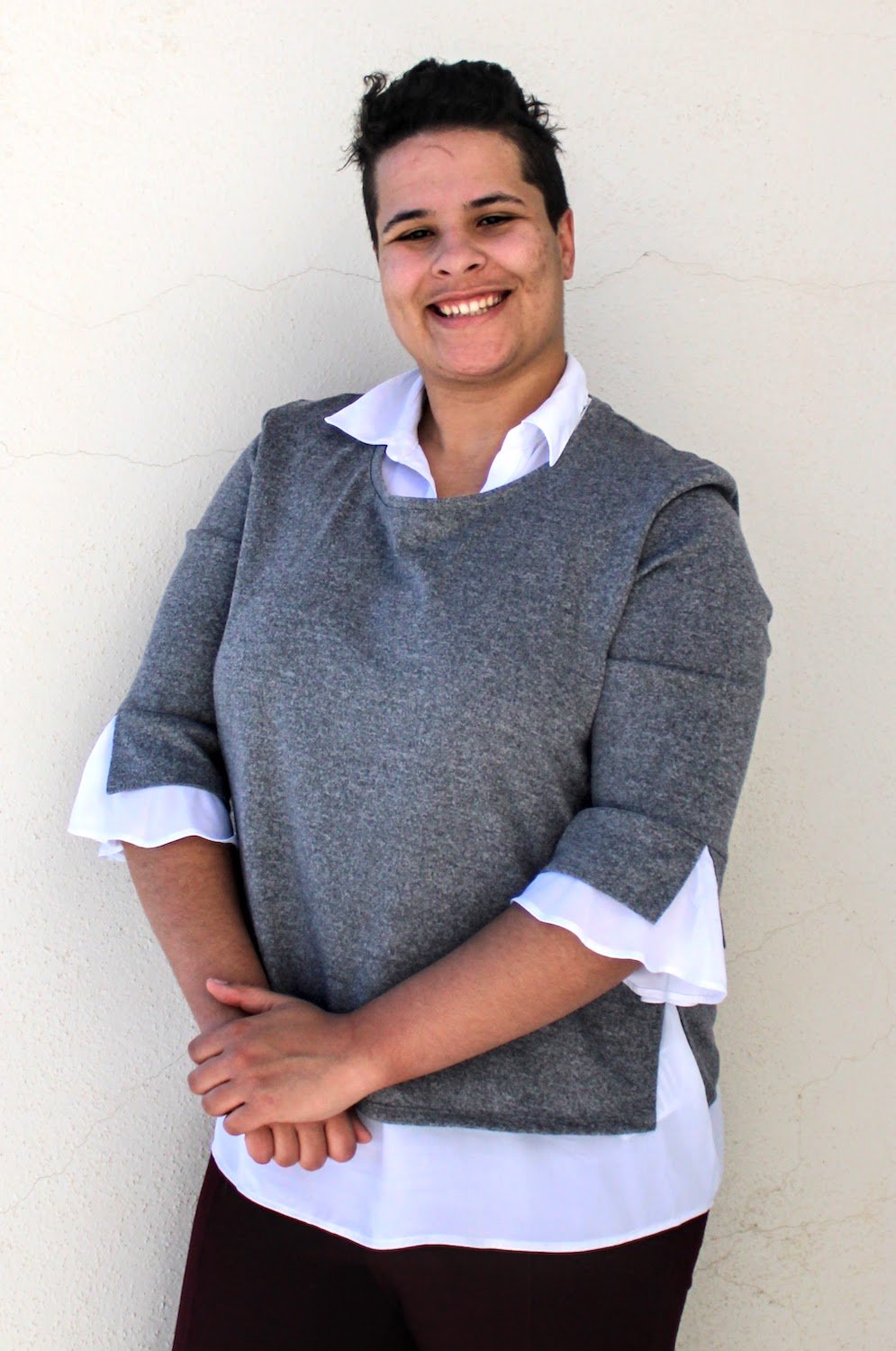 Deeply empathetic and detail-oriented, Sari is an application developer who values collaboration and helping others thrive. A reliable and attentive problem-solver, Sari is focused on going above and beyond to exceed client expectations.
In addition to earning her Bachelor of Art in Computer Science from Earlham College, she also minored in Ancient and Classical Studies and is fluent in both French and English. She continued her skill development through membership in her college's Hackers Club and as the VP of Communications for Earlham College's Student Government.
Sari enjoys staying active in her free time. When she turns off the computer for the day, she likes to unwind by playing soccer, rugby, or doing some ax-throwing. She also enjoys letting her creativity flow by playing guitar, cooking, baking, or drawing.