We Make Software Work The Way You Do.
Claris FileMaker®
Claris FileMaker® is a top-rated low-code application development platform. We've worked with hundreds of clients large and small to develop efficient, low-code custom apps that bridge the gap between existing technologies, eliminate tedious time-wasting tasks, and allow access to important information–anytime, anywhere.
Let's Get Started!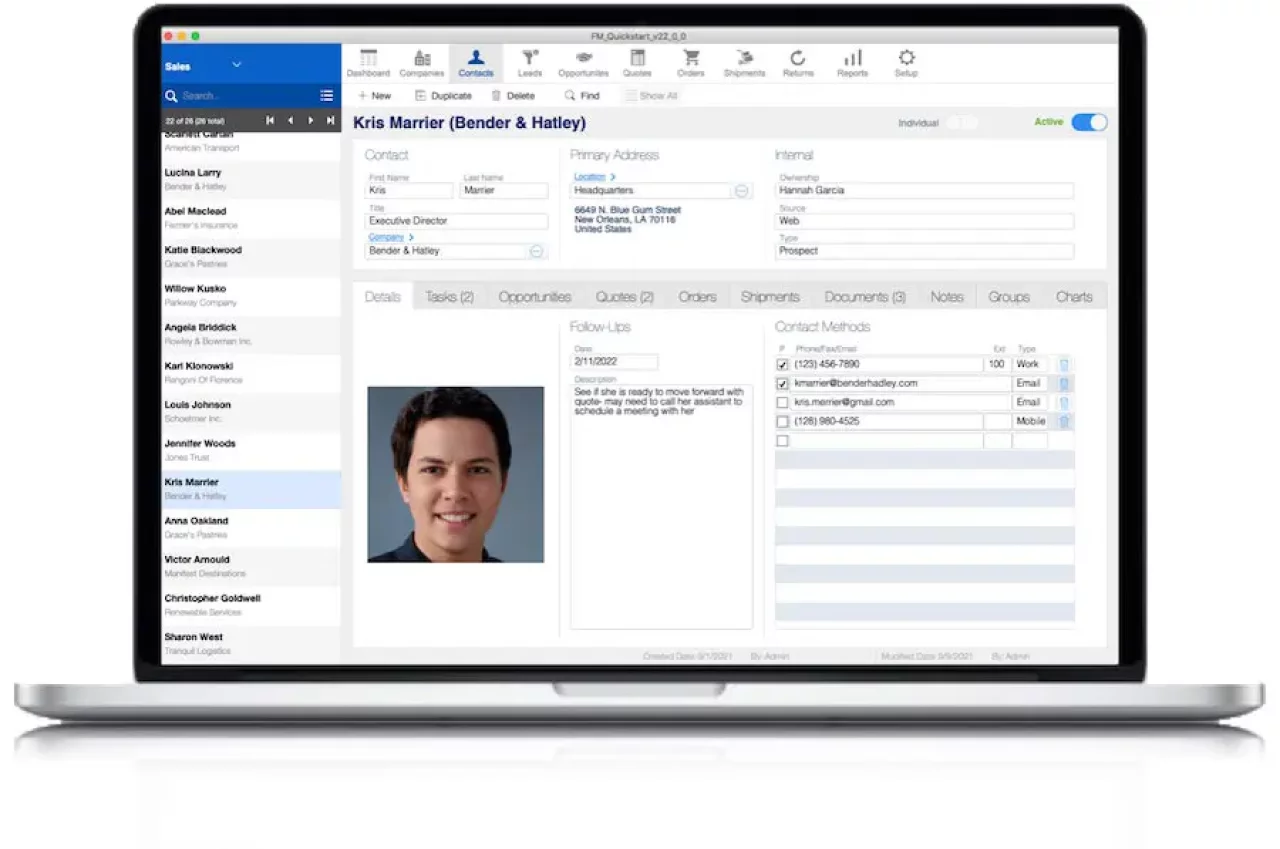 Salesforce®
Whether you're new to Salesforce® or just need help with your current implementation, we can help you find inefficiencies and create a user experience that drives revenue. You will work with Salesforce Certified developers who know how to uncover opportunities and get the most out of your Salesforce implementation.
Let's Get Started!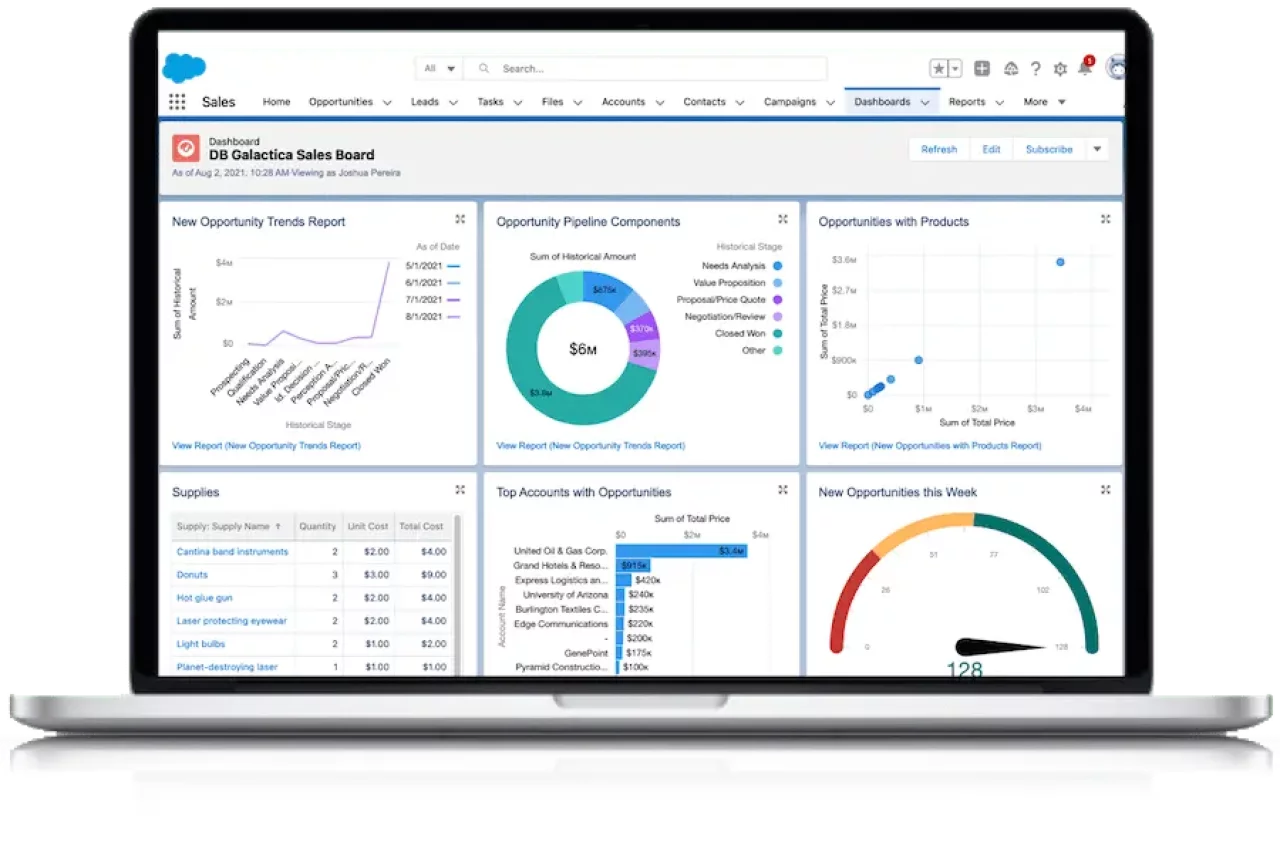 Web Development
We'll help you create a scalable, high-performing web app with a seamless user experience. Build your app on the latest technologies like AWS Amplify, Shopify, WooCommerce, and more. We'll help you determine the best tech what's best for your business. Have an idea for a custom app, but don't know where to start? We can help bring your idea to life.
Let's Get Started!
Digital Transformations
For over a decade, DB Services has specialized in making organizations more efficient and effective through digital transformations while offering superior service and exceptional expertise. For prospective clients, we offer a free consultation and system analysis to determine exactly what your business needs. Whether you need to build something totally new or refine your current system, we're ready to make your applications work for you.
Our Process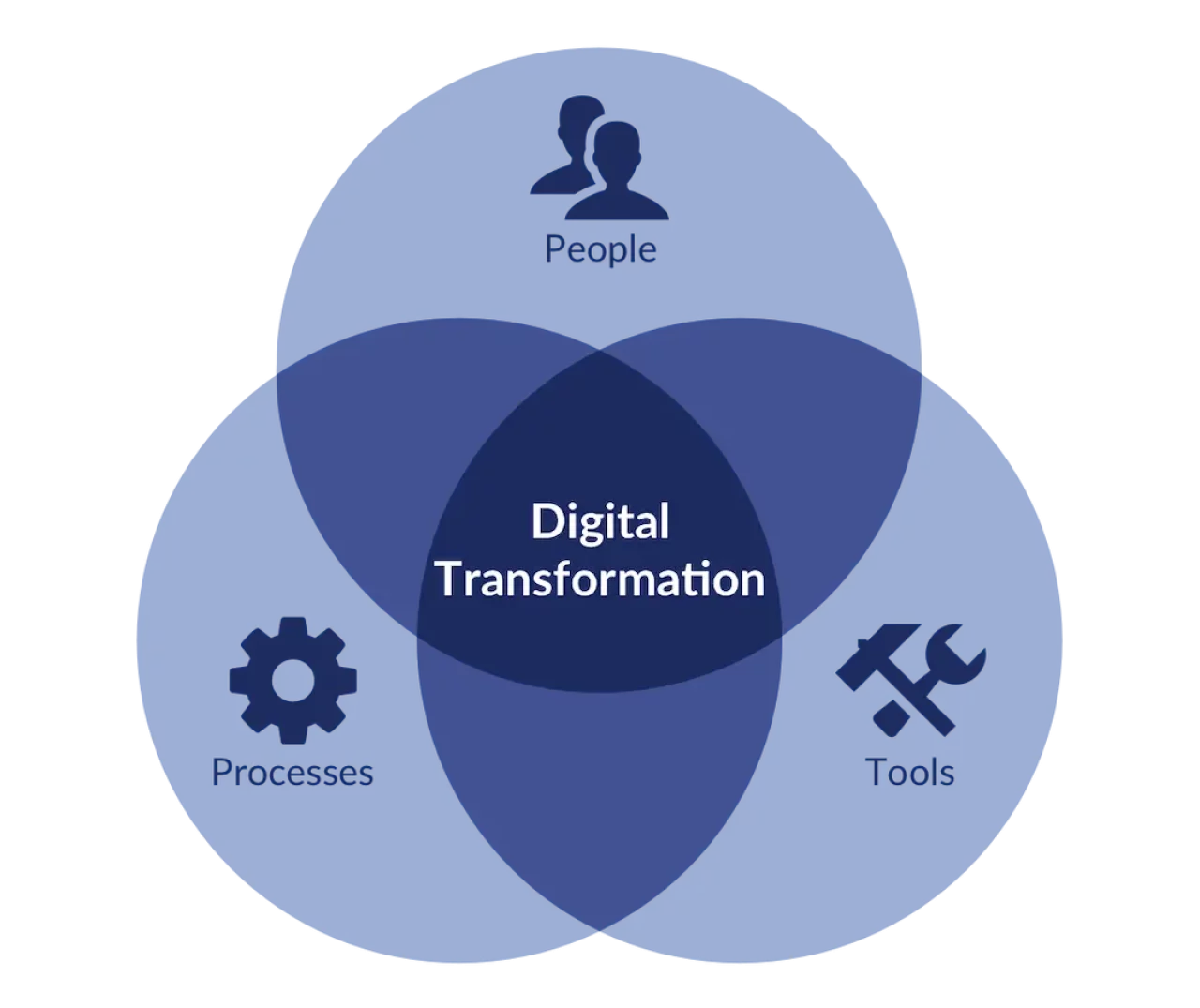 Awards & Recognition
Claris Growth Partner of the Year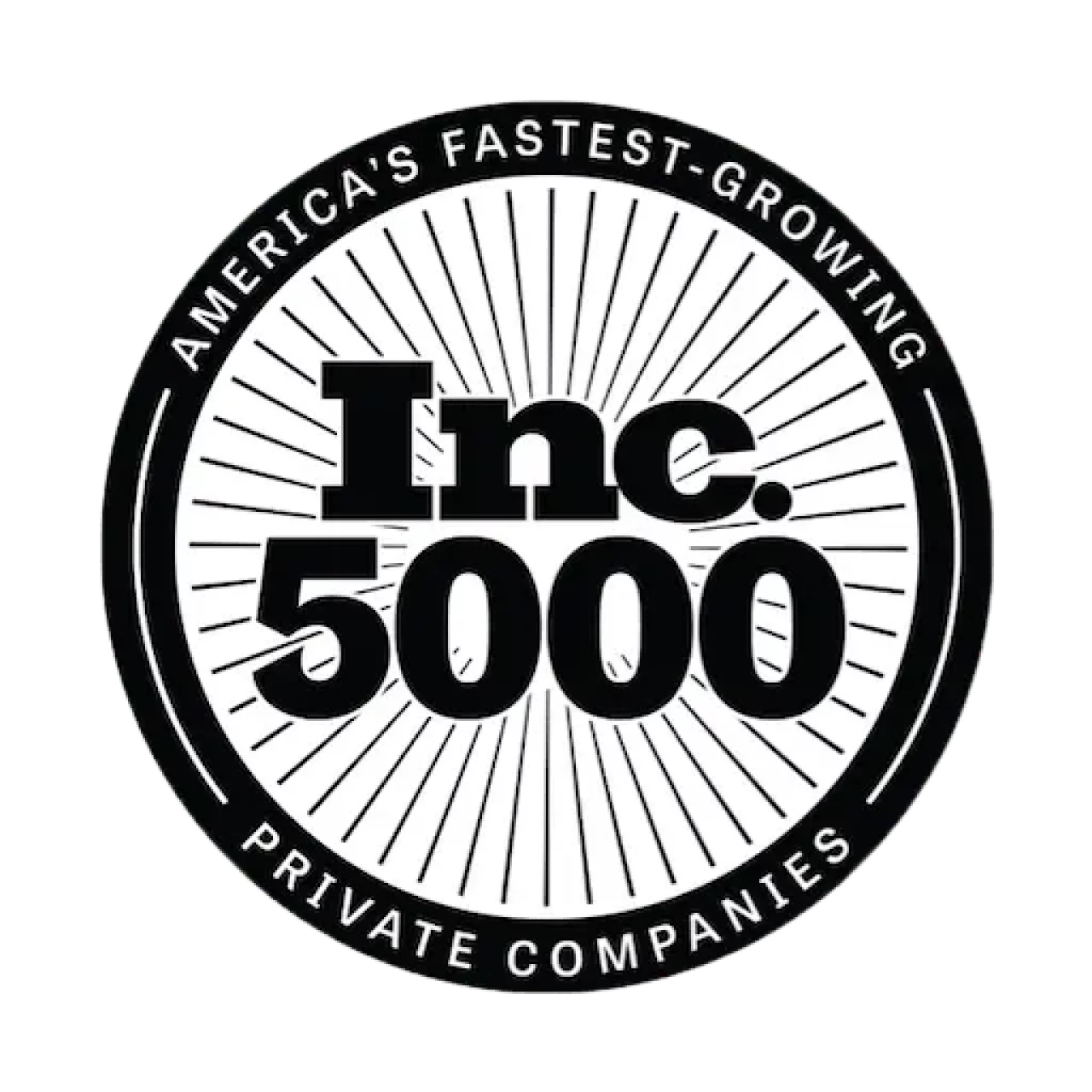 Inc. 5000 Fastest-Growing Private Companies in America

IBJ Fast 25 Fastest-Growing Companies in Indianapolis
Want to be the next success story?