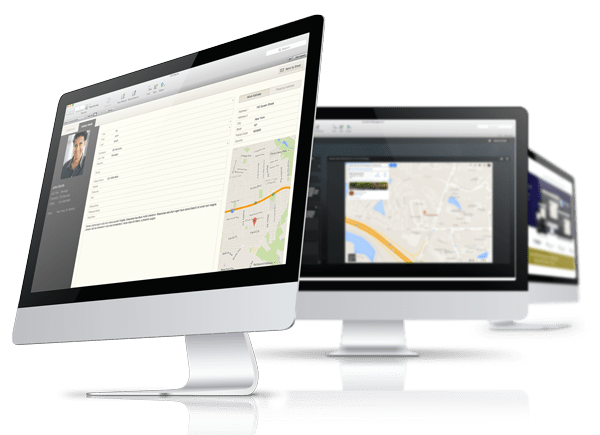 We split our development process into 5 phases: Discovery, Proposal, System Design, Project Build, and Project Launch. Our goal is to guide you through this process to help you achieve your desired outcomes.
Our process for larger projects can be thought of like a bell curve. You can expect us to spend about 10% of the overall project time on Discovery, 10% on the Proposal, 25% on Design, 45% on Build, and 10% on the Project Launch.
Each week, you will have scheduled conference calls or on-site meetings with our team to make sure everyone is on the same page about the project's timeline and organization's objectives. In each meeting, you can expect our team to present their work and make improvements based on your feedback in order to deliver real value to you as fast as possible. We're strong believers in involving clients in their own transformations: our goal is to give you the tools you need and guide you through the process to achieve your desired outcomes.
Whatever your development needs, we'll work together to create a solution that works for you. Contact us and let's discover what we accomplish together.