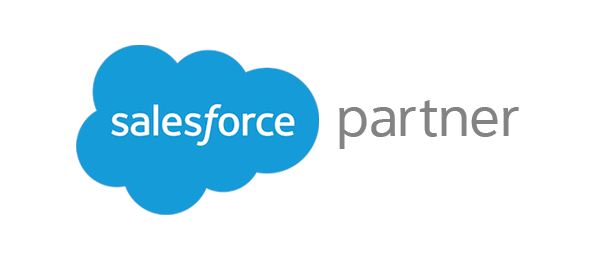 Salesforce offers a variety of powerful apps to extend your capabilities, connect every part of your business, and drive value quickly. As certified Salesforce partners, we can help you design a customized Salesforce implementation that allows you to create a personalized journey for each customer, gain insights into your customers through a range of marketing and sales channels, and improve your company's top and bottom line.
Whether you're frustrated with your current workflow and need a digital transformation or you just need to optimize your current Salesforce org, we're here to offer guidance, support, training, and development that will help you achieve your business goals. Our team of Salesforce experts has over 20 certifications, so you know you'll be getting superior service and expertise that can help you take Salesforce to the next level.
If you're ready to take your business to the next level, contact our Salesforce experts and let's talk about what we can accomplish together.