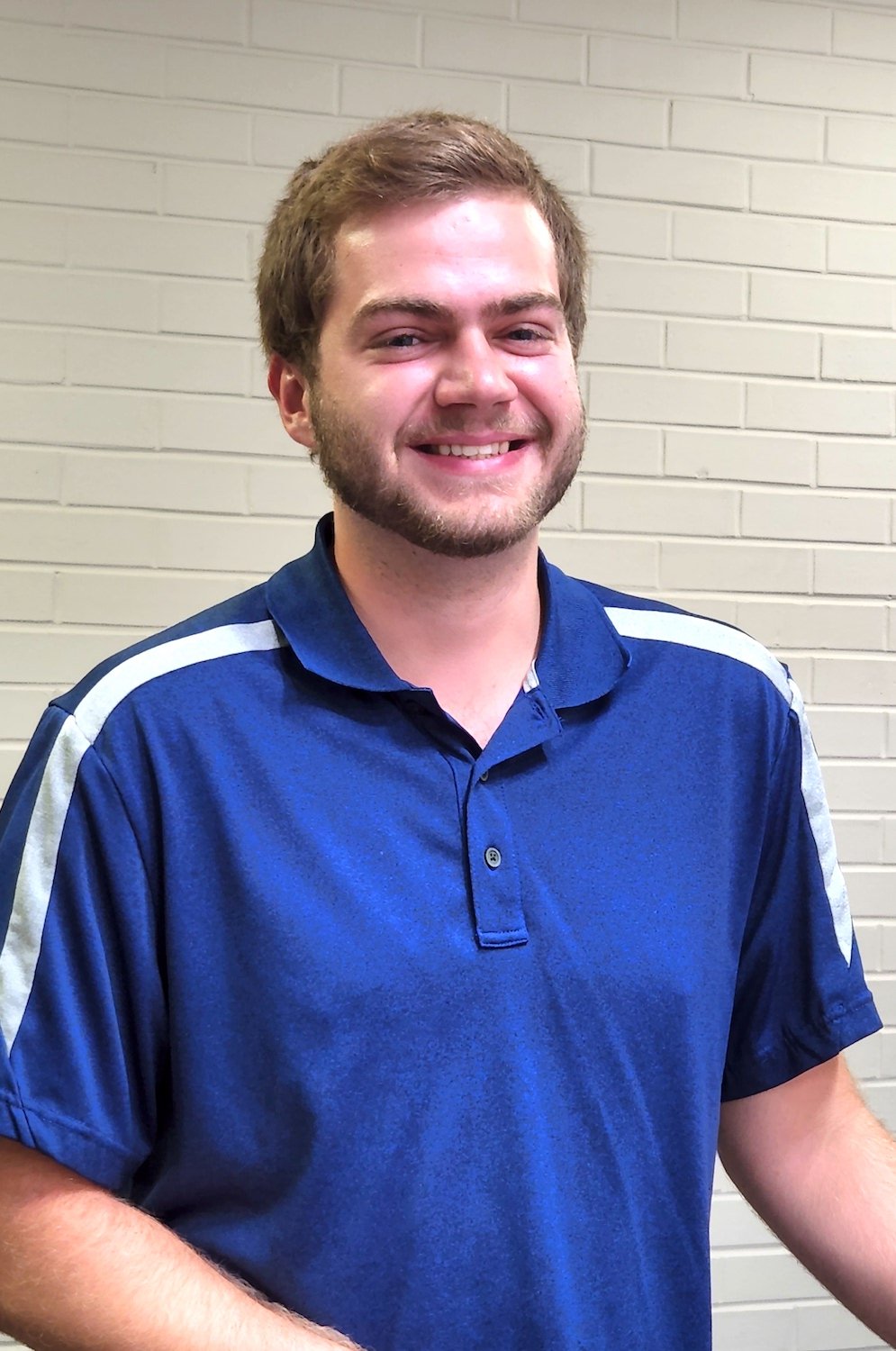 Gideon is an analytical and logical application developer with a knack for finding practical solutions to complex problems. He is always up for a challenge and prides himself in his methodical approach that allows him to produce excellent results for clients.
Gideon graduated from Ivy Tech with a certificate in Java Application Development and Liberty University with a B.S. in Information Technology. In 2016, he founded his own software development company called Giddyonics and has since developed several iOS apps that are currently available on the App Store. He was also involved in Boy Scouts where he took on several different leadership roles in the organization over the years, including a Ranger at Philmont Scout Ranch in New Mexico.
Gideon is passionate about creative problem-solving even after hours. In his free time, he enjoys building iOS apps and programming with Swift. You might also find him enjoying the outdoors while hiking, hunting, or swimming.
Recent Blog Posts