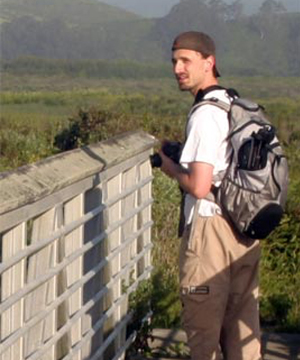 Jeff's background is a varied mix of communication design, information design, interaction design, and writing. He holds a Master's Degree in Design from Carnegie Mellon University in Pittsburgh.
Jeff believes that a good user interface is not just a pretty face, it's a means of enabling users to interact reliably and efficiently with their database system. By designing an effective FileMaker interface, users not only enjoy interacting with their FileMaker system, users are able to focus on their actual jobs by minimizing the time spent learning (and re-learning) how to use their system.
When he's not designing killer FileMaker user interfaces for us, he is doing things like designing our website and writing on his blog. His interests outside of design include running, making jokes that are truly groan-worthy, and asking Kevin to go to the batting cages with him.
Recent Blog Posts