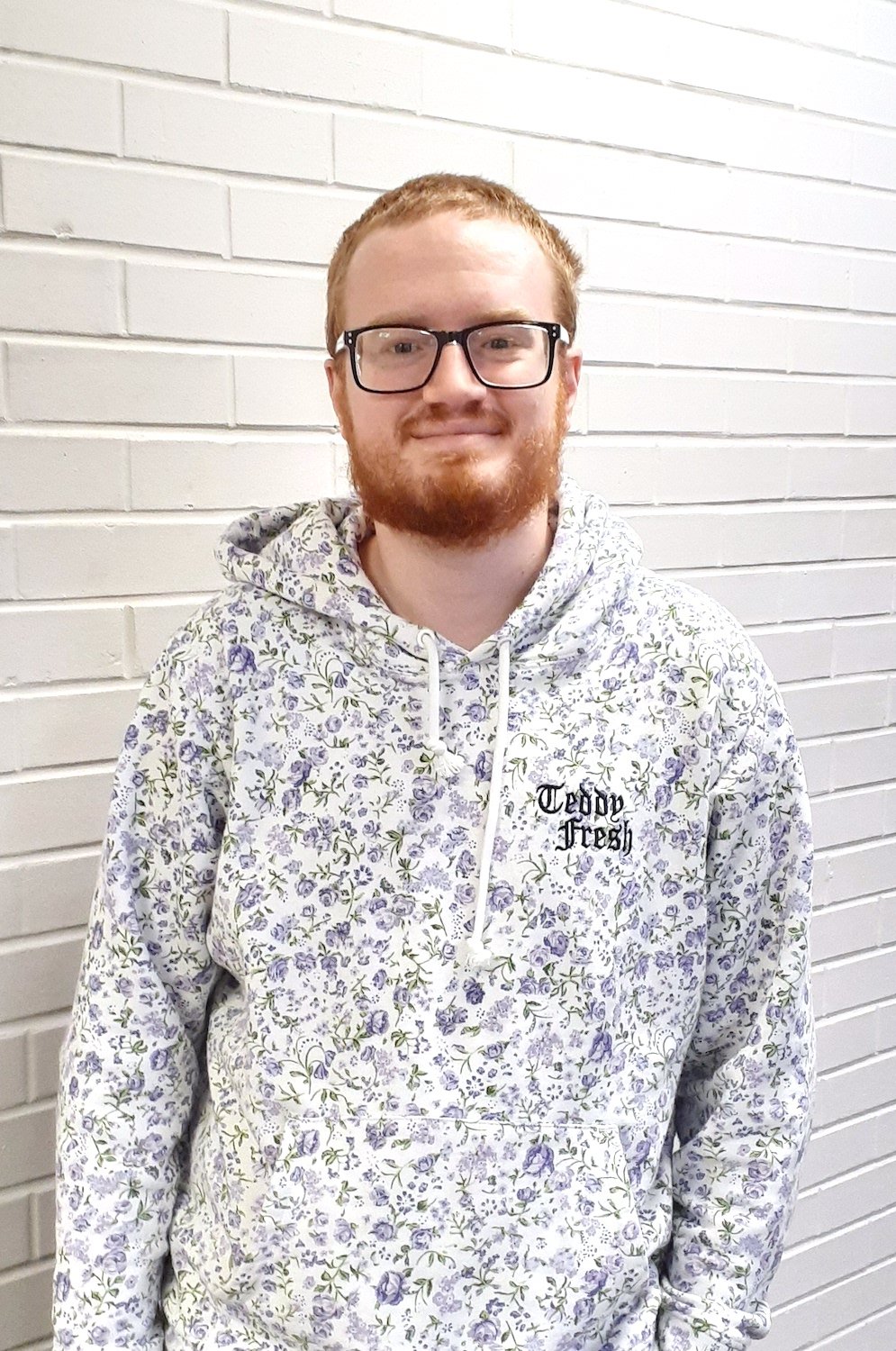 Matt is a reliable and precise Salesforce developer who is motivated by providing the highest-quality results to clients. His commitment to quality, consistency, and organization mean he is skilled at problem-solving and catching errors or flaws in design.
Matt graduated from Wabash College with a Bachelor of Computer Science and minors in Mathematics and Rhetoric. During his college career, he gained valuable customer service experience as a manager of a coffee shop, learning how to manage and communicate expectations. After graduating, he worked as both a software engineer and a freelance developer.
When Matt logs off for the day, you may find him playing with his cat or studying the Bible. He also enjoys gaming and is always looking for new friends to play with!
Recent Blog Posts