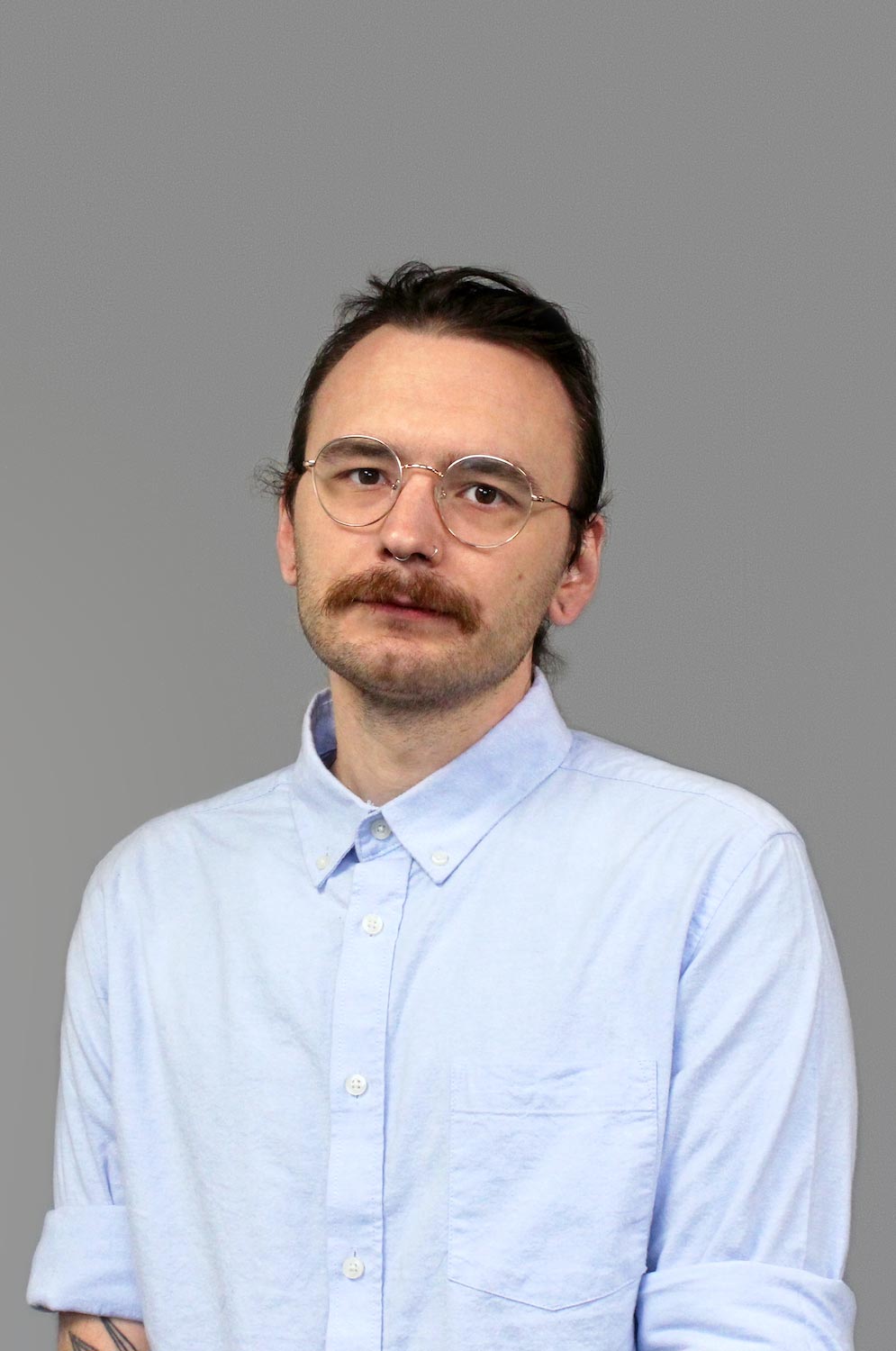 Matt is a logical and objective Application developer with a systematic approach to developing high-quality outcomes. His friendly nature and strong work ethic provide a solid foundation for building strong relationships with his customers.
After graduating from the American Academy of Art with a Bachelor of Fine Arts in Illustration, Matt developed a love for programing and decided to make a career change into the tech industry, supplementing his previous education through Bottega Tech. He continues to expand his technical horizons through self-study on Reddit and Stack Overflow.
Matt's creative side is evident in his interests outside of the work environment. He enjoys playing guitar, cooking, painting, and teaching his son to paint as well. As most software developers, he also plays video games from time to time as a form of relaxation.
Recent Blog Posts