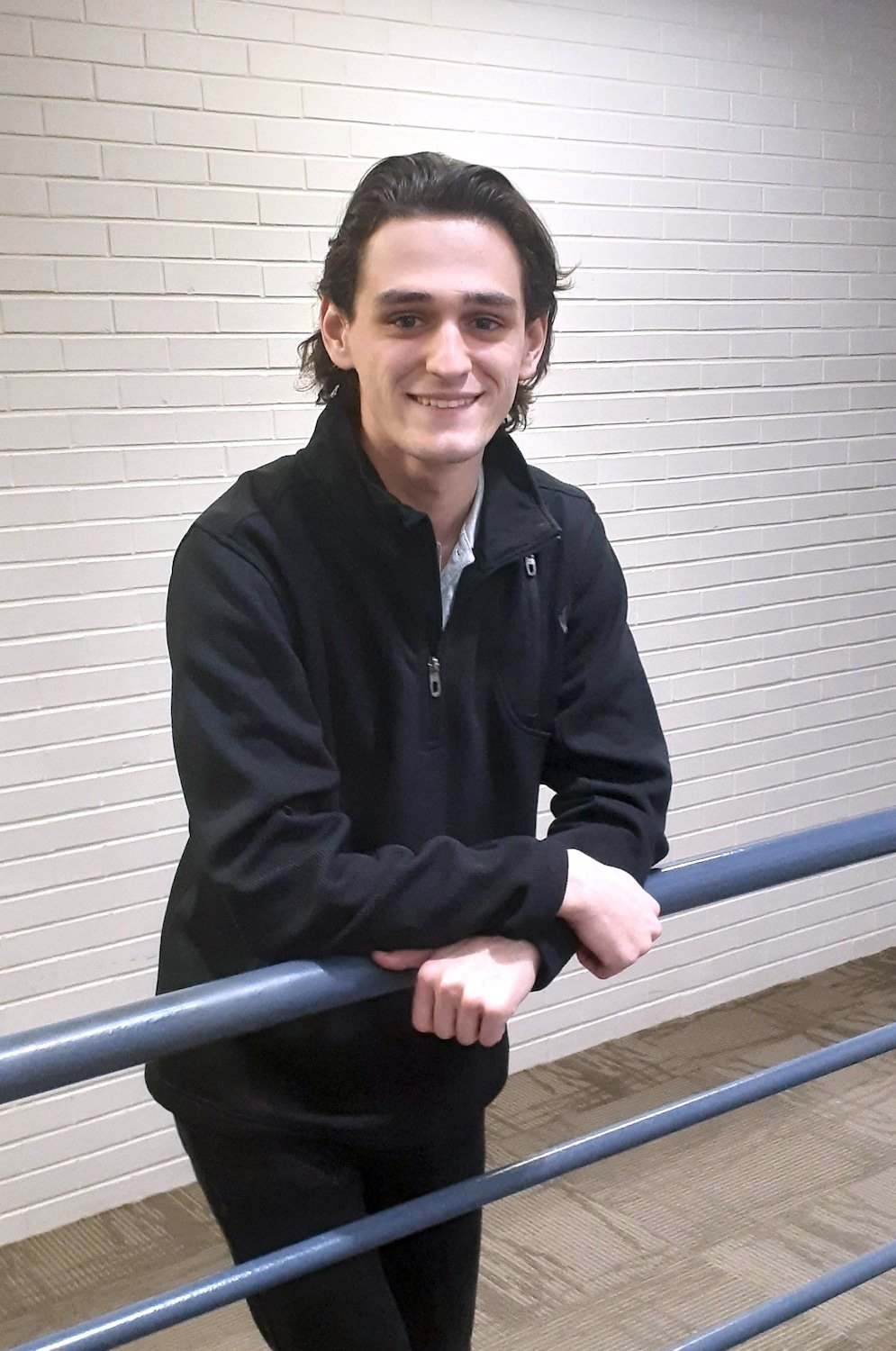 Quinn is a methodical and supportive application developer who is always up for a challenge. He is passionate about helping clients reach their goals and providing the best experience possible for them. His humble approach to teamwork and consistent nature make him a reliable team member and resource for clients.
While attending Purdue University for a B.S. in Computer Science, Quinn worked on passion projects like building apps for e-sports fantasy leagues and movie trivia, while also working several retail jobs that influenced his passion for customer service. After graduating, he expanded his leadership and teamwork skills working in e-commerce at a liquidation company.
When Quinn logs off for the day, you will probably find him reading. He is a self-described movie nerd who also enjoys video games, music, and traveling.
Recent Blog Posts