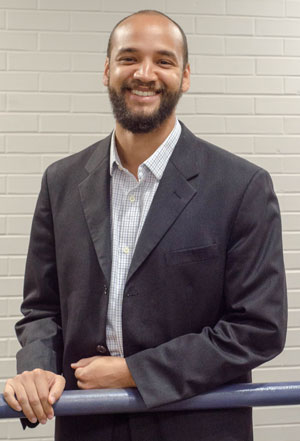 Andrew "Kaz" McLamore is a Certified FileMaker developer who has a passion for creating innovative FileMaker solutions for his clients. He excels at analyzing workflow and business systems and designing applications to meet client needs and expectations. Not only is he committed to going the extra mile in whatever he undertakes, he does it with focus, energy, and an upbeat attitude.
Graduating with a bachelor's degree from Carleton College and a major in Studio Art, Kaz's studies also included a broader range of coursework in such areas as Computer Science, Economics, and Advanced Japanese. In addition to his formal education, Kaz continues to focus on self-development and seeks new learning opportunities whenever possible.
Kaz spends his time outside the office on a variety of interests. In addition to his fascination with FileMaker, he pushes himself to continue developing technical expertise in other technologies. Once he shuts down the computer for the day, he could easily be found honing his martial arts practice, refurbishing a property, or playing a competitive game of Battlefield.
Recent Blog Posts