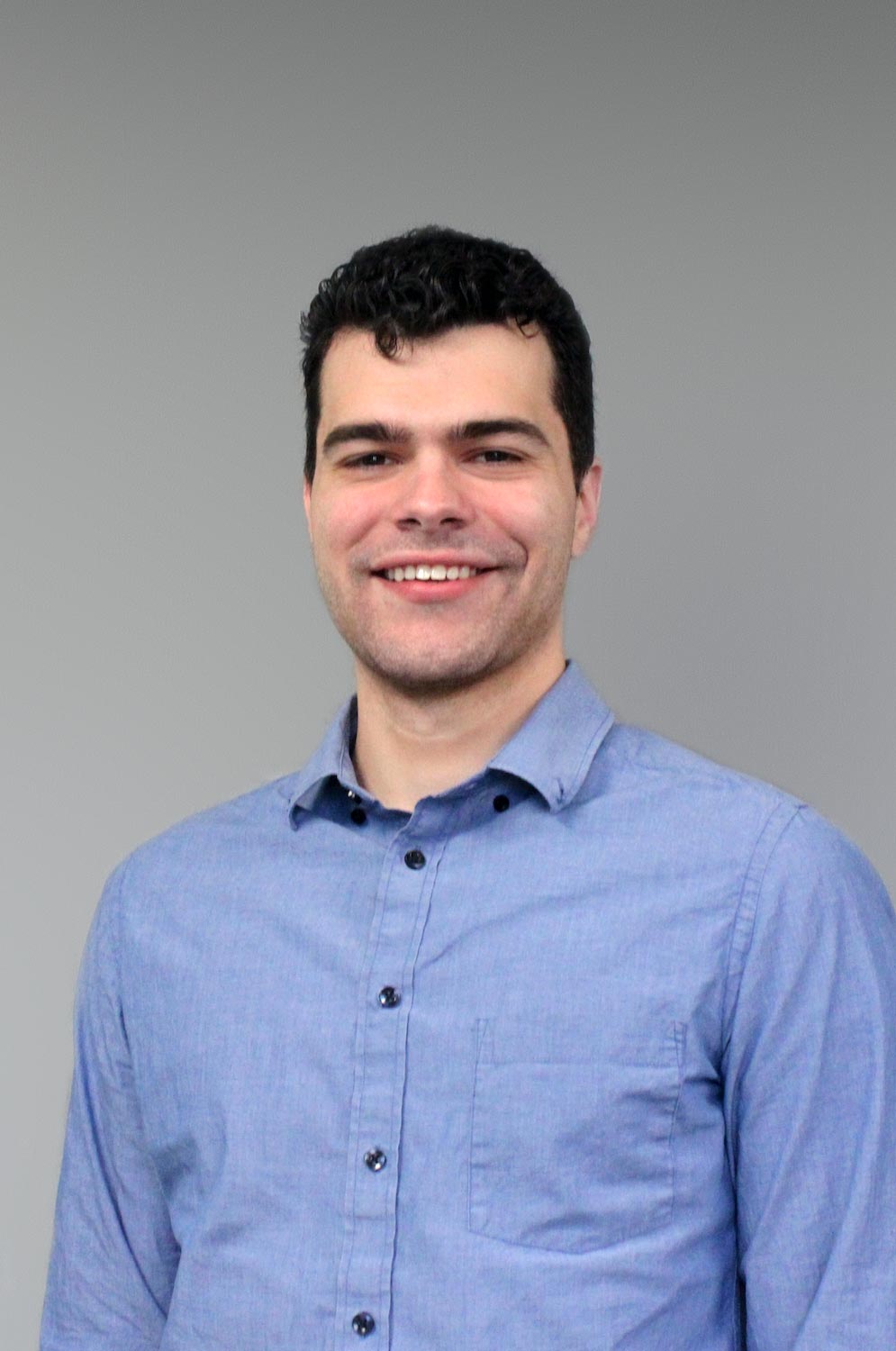 Sam is a friendly and energetic application developer who is motivated by producing high-quality results for customers. His ability to easily converse with anyone and his dedication to contributing to his team's success make him a valuable asset to fellow team members and customers alike.
While earning his Bachelor of Science in Computer Technology from Ball State University, Sam gained experience as a Support Technician solving technical issues in classrooms and labs around campus, as well as juggling several developer internships. He also organized and led his residence hall's intramural sports teams.
When he's not programming or solving technical problems, you might find Sam golfing or playing sports at the local rec center.
Recent Blog Posts