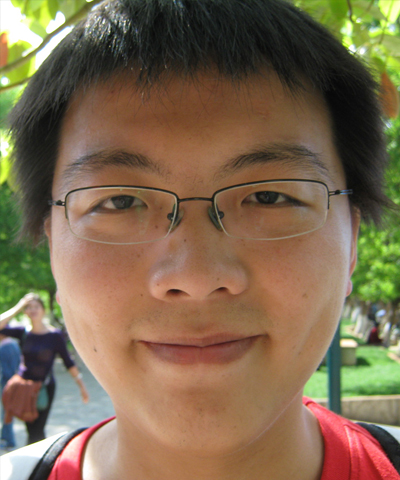 Weihao (Way-how) is a FileMaker Certified Developer, a creative thinker and a great communicator. He thrives on utilizing his keen technical skillset to solve problems in a manner that will make a positive difference for customers. His passion and drive to demonstrate excellence is evident in all of his work.
Although he has earned a Master's Degree in Electrical Engineering from Boston University, Weihao doesn't believe the learning stops there. He is motivated by a challenge and continues to work on developing his technical skills and knowledge after hours.
When Weihao is not reading or writing FileMaker blog articles in his free time, you may find him teaching co-workers card games, listening to music, playing MMOs such as World of Warcraft, or learning new technologies.