By Maria Mark Posted on April 28th, 2022 in News, Claris FileMaker
Exciting new changes are on the horizon for Claris! On April 26, Claris shared their company's focus for the future with some exciting announcements, including their new product called Claris Studio, updates to branding and existing products, plans to make Claris more available, and their new Problems Solvers Circle program. If you'd like to see the official announcement, watch the Claris Studio preview webinar here. Let's highlight some of the updates that we are most looking forward to.
Claris Studio: The Future of the Claris Platform
Claris announced the official name of their new product, Claris Studio. Claris Studio is a web-based developer environment that promises to be fast, flexible, powerful, and easy to use, in addition to working seamlessly with current Claris products. What we know today as Claris Connect will be automatically included in Claris Studio. Existing Claris products will be rebranded as Claris Pro, Claris Go, and Claris Server.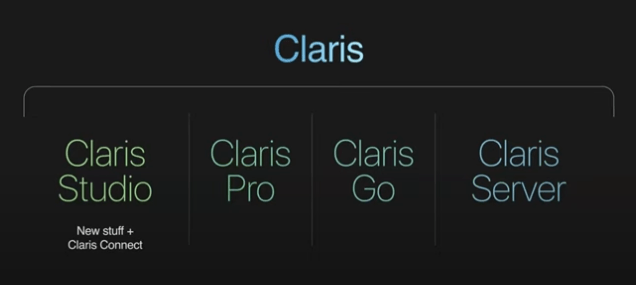 In its first release, Studio will include hubs, anonymous views, and centralized identity management. Dashboards in Studio will show data from Pro and Studio, meaning all your data will be connected on a single, unified platform. Claris Studio will become available in Fall 2022.
One Platform, One License For Everything

As Claris continues to look toward the future and modernize their product line, they shared several exciting updates about licensing. This new licensing model will more easily allow developers to create and test freely until they are ready to share their solutions.
Freemium Access
Claris Pro will be available to download for free for single users. You are able to create and test solutions for as long as you like without time pressure. Binaries and tools are completely free, and you will only be charged when you deploy a solution into production and share it with others. Here are their main focuses when it comes to the new licensing model:
No friction for new adopters
Free access to Claris Studio
Freemium version of Claris Pro
Honor the power of our developer
One of their first steps toward empowering developers is making three helpful developer tools available to all:
iOS App SDK: Create and deploy native iOS apps through mobile device management. Users can access your app on their iOS device without installing FileMaker Go.
Data Migration Tool: Migrate data and user accounts from a source file to a target file. You are able to move data into development, test, and production environments on Windows, macOS, or Ubuntu Linux.
Custom App Upgrade Tool: Quickly add fields, tables, and new scripts with this developer preview command-line tool. This tool is helpful if you want to upgrade your app but don't want to lose (or can't migrate) your data, schema, or layout customizations.
Unified Platform
In addition to making Claris products more available, they are also focusing on creating a more cohesive, connected platform. In Studio, users and organizations can be managed in one location, and you can easily add other users to your organization to share your solutions. All your data will be available across the Claris platform.
Problem Solvers Circle
Claris' new program for existing customers and developers is called the Problem Solvers Circle. This program is a two-year agreement that grants you access to every available product from Claris, including preview access to Claris Studio. You will have two years to build, test, and deploy solutions that will prove Claris' value within your business. This will be available on May 3 to the first eligible 500 customers at a 30% increase from your current licensing price.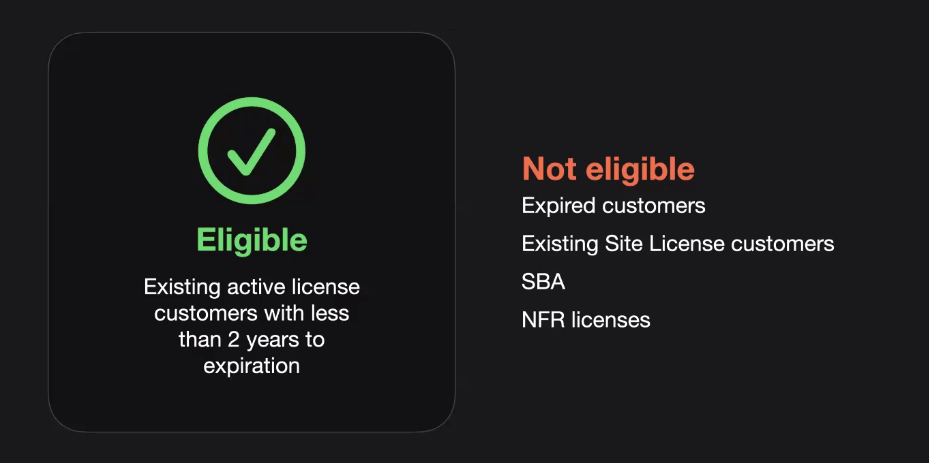 The low-code development platform market is expected to reach $36.43 billion USD by 2027. Claris continues to invest in low-code solutions that organizations can use for a wide range of continuous improvements. Contact DB Services if you'd like help enrolling in the Problem Solvers Circle.
Conclusion
We are looking forward to all the upcoming changes to the Claris platform. As always, Claris continues to show its dedication to solving critical workplace problems efficiently and effectively. If you are interested in taking advantage of any of these new and exciting updates to the Claris platform, contact us at DB Services and let's discuss what problems we can solve together.
Did you know we are an authorized reseller for Claris Licensing?
Contact us to discuss upgrading your Claris software.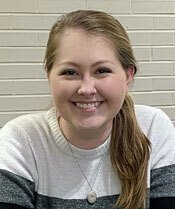 Maria is warm and accommodating in her approach with people, having a strong desire to serve and help others achieve a common goal. She is creative and passionate about communicating the value that DB Services brings to clients in helping their businesses operate more efficiently.