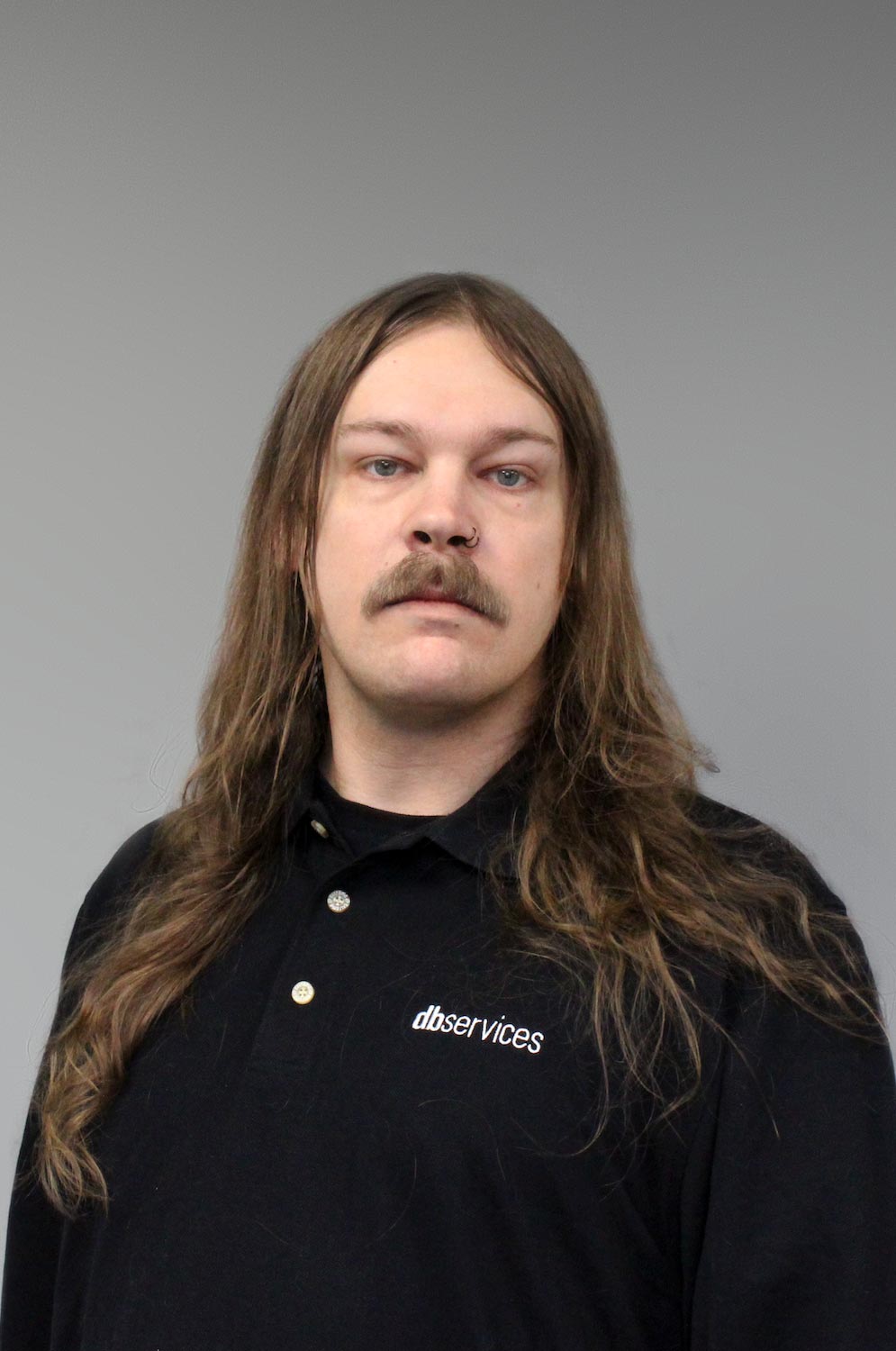 Andy is a certified FileMaker and web developer who strives for precision and takes pride in his ability to find practical solutions to complex problems. A veteran of the United States Marine Corps, he is mission-oriented and naturally driven to deliver successful results to clients.
A graduate of Indiana University-Purdue University (IUPUI), Andy earned his B.A. degree in Computer Science from the Purdue School of Science, where he also worked for the past two years as a part-time Teaching Assistant helping other students.
Don't let Andy's reserved nature fool you…he loves to occasionally showcase his musical talent on stage with fellow musicians. While he plays mostly stringed instruments, he will tell you he attempts to play anything that makes noise. When he isn't playing guitar, you might find Andy dabbling in technology or just hanging out with his two dogs and four cats.