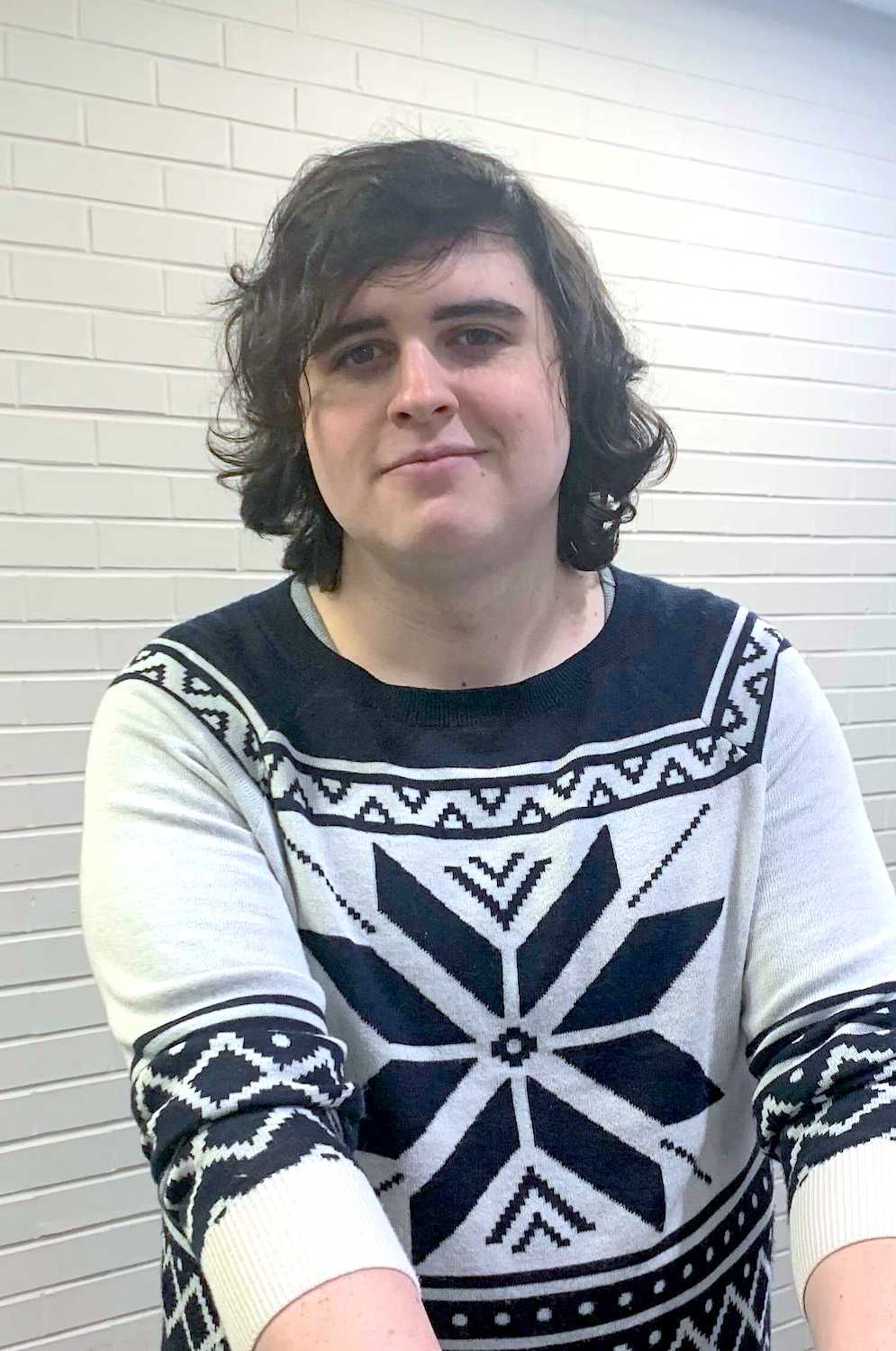 Hayden is a reliable, patient, and consistent application developer who takes pride in creating systems that help clients reach their goals. She will go above and beyond to help a client or coworker when they are in need and enjoys collaborating with and supporting others.
Hayden graduated from Ball State University with a B.S. in Computer Science, during which time she built several iOS and Android apps and grew her development skills. She is also musically talented and played the trumpet and trombone in several musical groups on campus. After earning her degree, she worked as a software developer and a software consultation agent, where she gained experience helping clients get the most out of their software.
Hayden enjoys spending her free time playing video games or tabletop role-playing games that allow her to creatively problem-solve. You may also find her enjoying some chocolate while watching TV with her pet cat, Vergil.