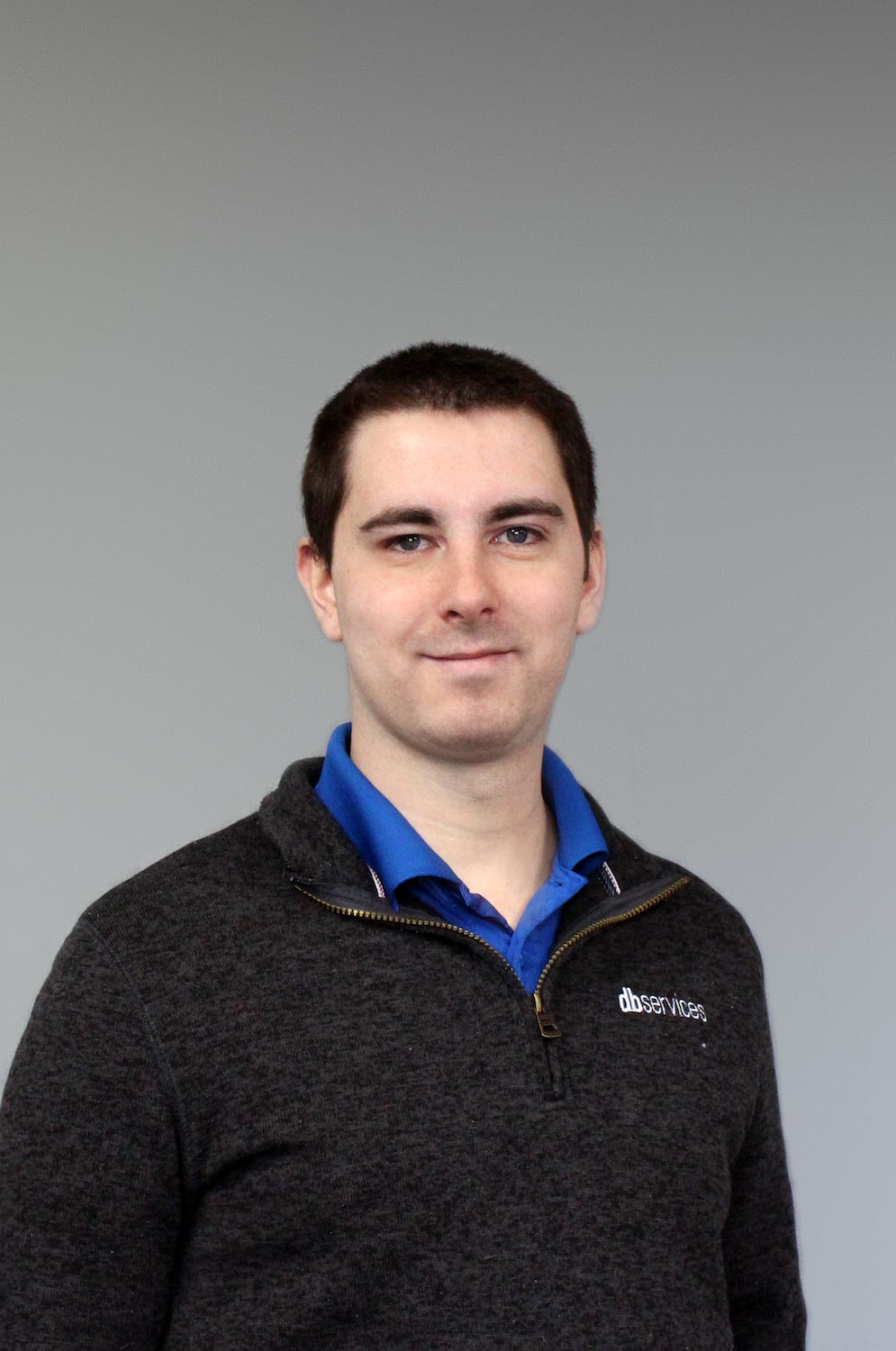 Easy going and engaging in his approach, Isaac is a certified FileMaker and web developer who prioritizes accuracy and support as he seeks to deliver high-quality outcomes to clients. Combining his passion for solving unique problems with his affinity for working with people, he is a natural fit for guiding clients through the challenges of improving their business efficiency.
Isaac graduated with a Bachelor of Science in Informatics from Indiana University East. In addition to his college education, he possesses hands-on work experience in the field of information technology to include creating databases and companion software as well as troubleshooting both hardware and software related issues.
Isaac's passion for technology isn't confined to the workday; he also spends his free time working on computers, performing server maintenance on recreational servers, and playing video games. In addition to his technical pursuits, Isaac also enjoys hunting from time to time.