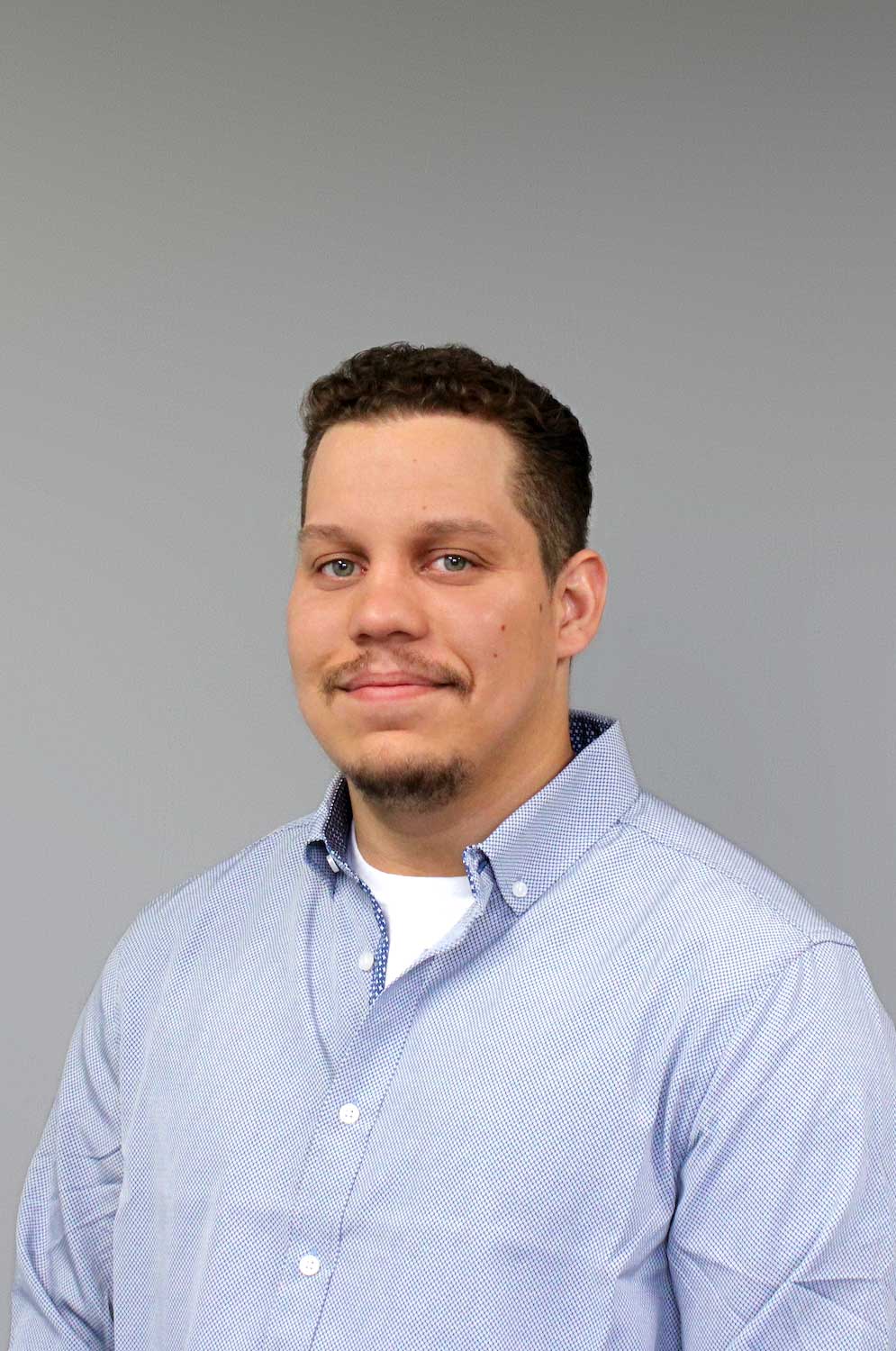 Jonathan is a goal-oriented, analytical, and precise application developer who has a knack for balancing speed and quality in his work. He enjoys helping clients by working towards challenging goals, catching problems that others might miss, and getting quality results.
While earning a B.S. in Computer Science from Indiana University-Purdue University Indianapolis, Jonathan honed his skills working in various customer service positions in the retail, entertainment, and tech industries. After graduating, he served as a tech support analyst, where he focused on troubleshooting and support for end-users.
When Jonathan logs off for the day, you might find him watching the latest Formula 1 race, playing with his dog, or enjoying the outdoors while hunting or fishing.
Recent Blog Posts