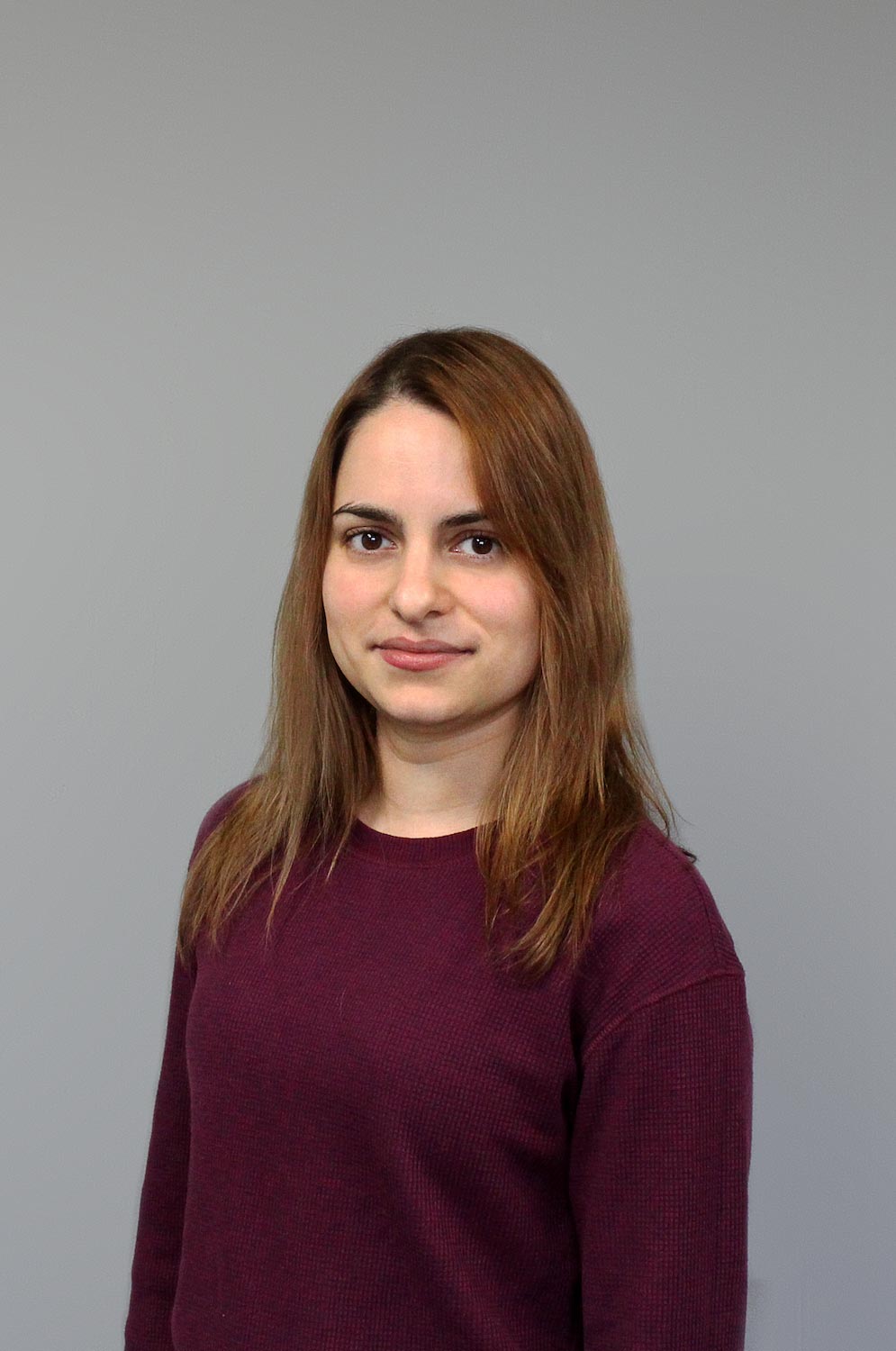 Megan is ambitious and bold in her approach and enjoys overcoming obstacles to achieve a challenging goal. Her candor and zealous approach to producing results mean she's always ready to lead the charge on innovation.
Megan has numerous certifications, including CompTIA A+, Google IT Support, and
Network+ and Security+ certifications. She also has experience in Python scripting, cybersecurity, and 3D animation. She has worked as an analyst and in IT support, where she worked with systems like Salesforce, Adobe, Microsoft Teams, and Zendesk. In addition, she spent time volunteering at Colorado Mental Health Institute teaching tech skills to staff.
In her free time, you might find her playing a horror video game, going kayaking, or watching the latest Jordan Peele film. She was born and raised in Puerto Rico and is a native Spanish speaker.