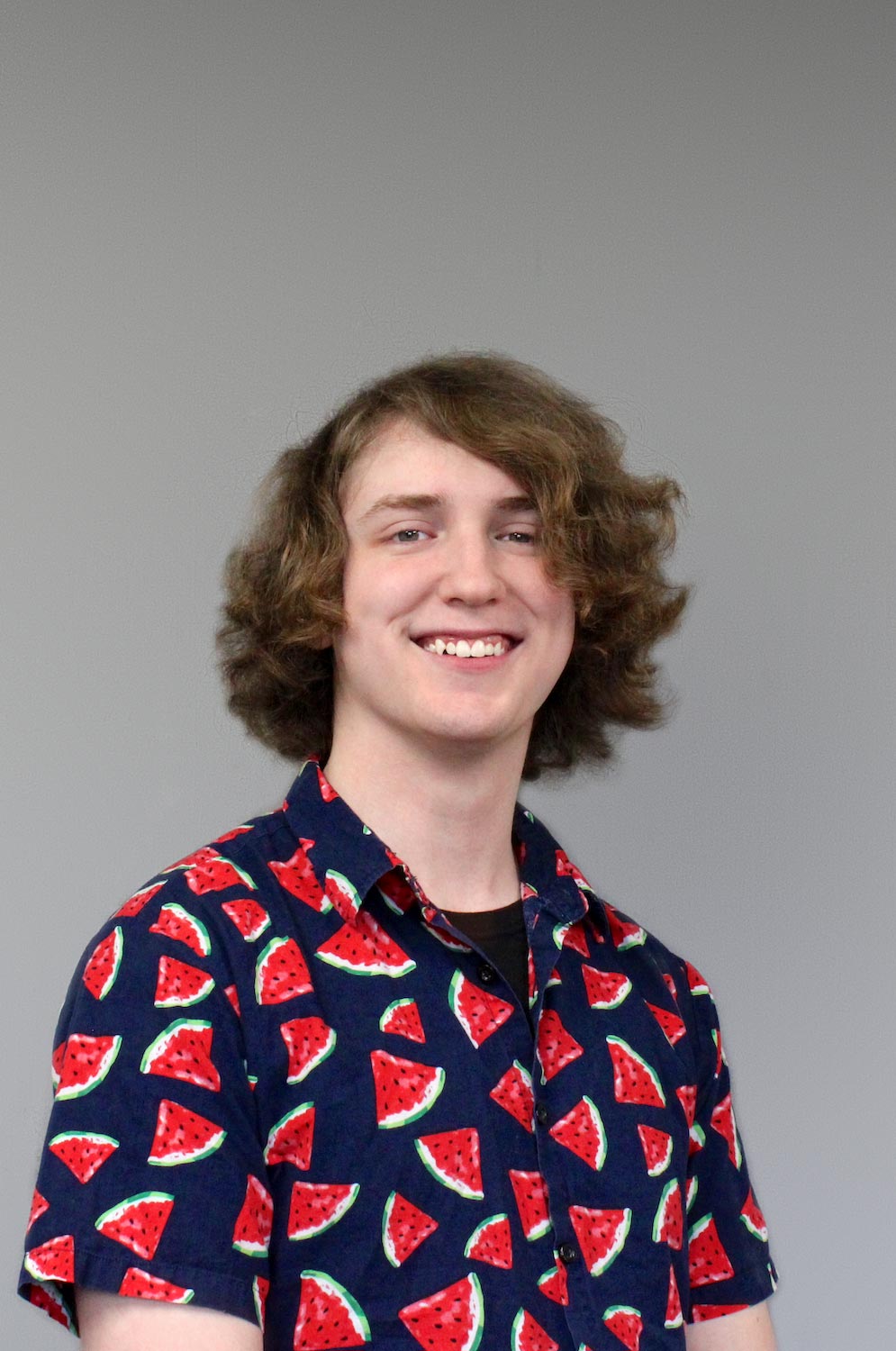 Michael is a dependable and patient application developer with a passion for helping others. His ability to put himself in others' shoes means he's able to make clients and coworkers feel understood, creating personal connections that allow him to better collaborate on successful solutions that users will enjoy. Creative, consistent, and supportive, he is certainly the kind of person you want to have on your team.
While working on his B.S. in Computer Science at Ball State University, Michael worked as a website manager and research assistant, where he worked closely with clients, assessing their needs, and improving and upgrading their websites and software. He has also written and published several books, with plans to write even more.
Michael is a man of many talents and passions, including writing, singing, composing, and graphic design, to name a few! In his free time, you may find him recording music, building a website from scratch, or working on one of his upcoming books.
Recent Blog Posts