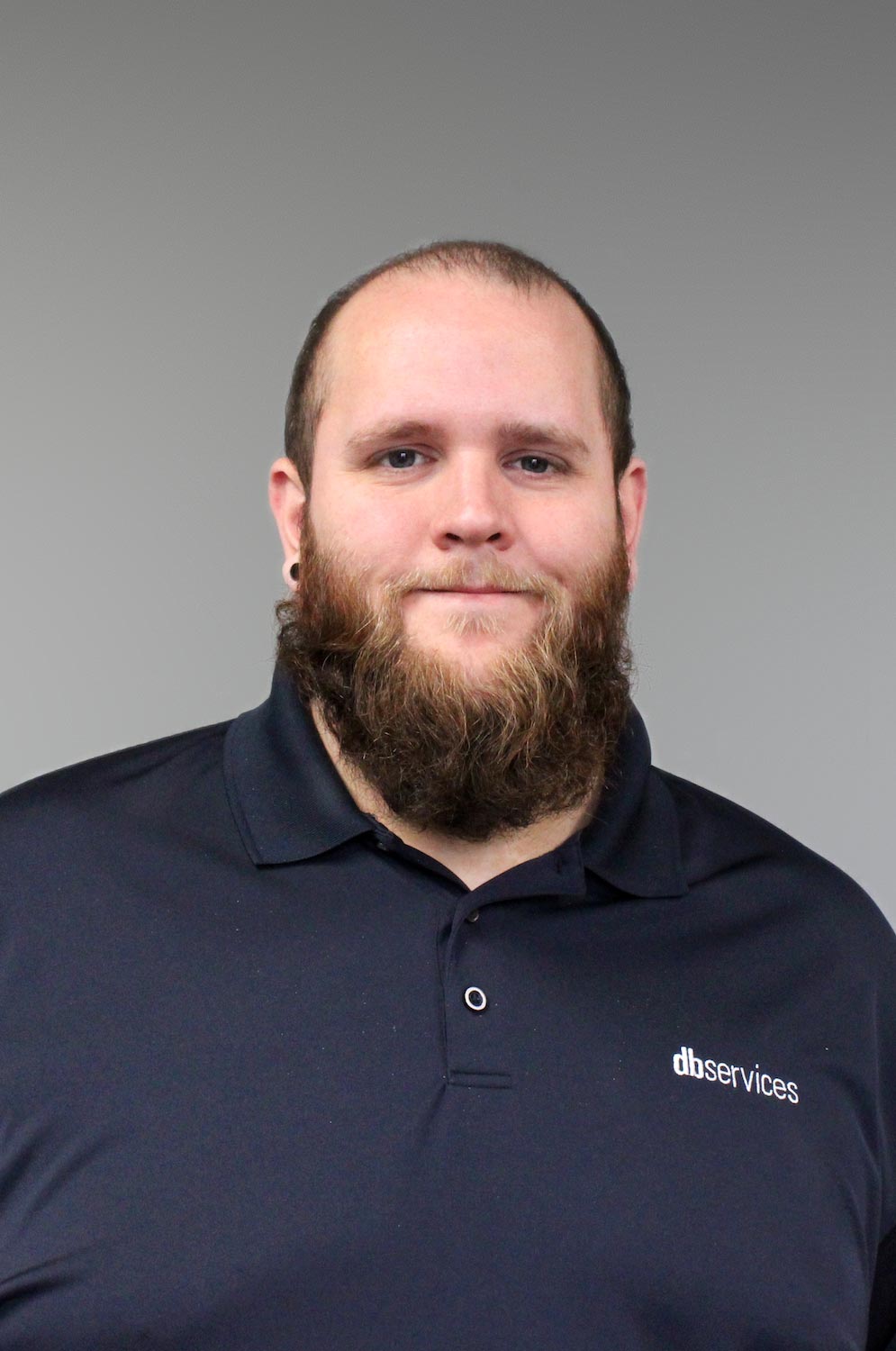 Sean is a logical, self-motivated developer who is passionate about helping his teammates and clients succeed. A genuine and open-minded person, he's always willing to pitch in wherever he's needed to get the job done.
Sean has completed several bootcamps at Eleven Fifty Academy, where he received the Core Value Award for Leadership. He also completed the Salesforce Pathfinder Program to build his technical and business skills. In addition, his past experience as a restaurant manager gives him unique insights into efficiently coordinating with a team to achieve a common goal. He enjoys continually growing his coding and development skills, many of which are self-taught.
In his free time, you might find him building computers, doing object-oriented programming, or playing video games. He's also passionate about cars, manga, and anime.