By Cletis Jones Posted on June 15th, 2022 in Claris FileMaker
Claris FileMaker Server 19.5 Overview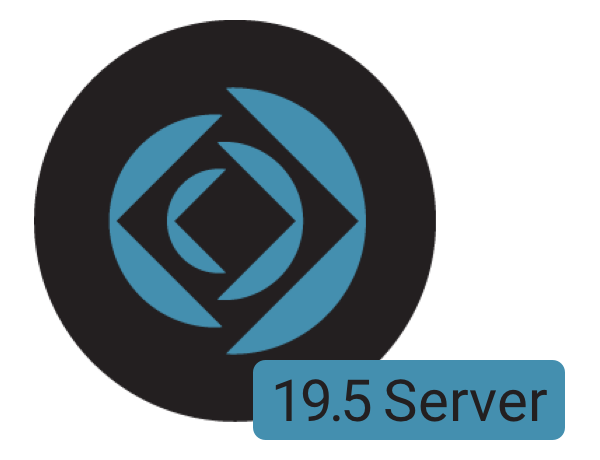 Claris FileMaker Server 19.5 is here! Claris continues to improve how custom apps are built and we want to help you get the most out of these updates. In this article, we will be covering six of the newest features to FileMaker Server.
What's New?
Scripting engine cache increase
Save a Copy as XML Script Step on FileMaker Server
Local Accounts Hidden in FileMaker WebDirect for OAuth
Parallel backups
Cancel Backup command
Ubuntu 20.04 uses Nginx instead of apache
---
Scripting Updates
Scripting Engine Cache Increase
The first major change coming to FileMaker Server 19.5 is an upgrade to the FileMaker Script Engine. The new FMSE will be shipped with a new cache size of 256MB – a fourfold increase from the previous cache size of 64MB. The FMSE is in charge of executing server plugins, performing scripts via PSOS script steps, or performing server-side schedules. Thus, the increase in cache size will increase performance from scripts, as well as decrease the likelihood of scripts failing due to a lack of resources. To measure the performance impact of these changes, we ran a script that created 25 records and sorted them using calculations on both a 19.5 Server and a 19.2 FileMaker Server. As displayed in the screenshots below, top call statistics showed the sort performed almost three times as fast on the 19.5 Server. In addition, the scripts' overall performance improved by 22% when run on the 19.5 FileMaker Server.
Original Benchmarks


Backup Process
Also included in this release are two updates to backup processes in FileMaker Server: the Parallel Backup Command and the Cancel Backup Command.
With Parallel Backup enabled, FileMaker will now use file groups to organize related files and process them using multithreading so that full and progressive backups can be run simultaneously. By default, Parallel Backups are disabled, so you will need to access the admin console to enable this new feature. If you want to learn more about Parallel Backups in FileMaker, check out our article.
The new Cancel Backup functionality allows you to terminate the currently running backup initiated by Schedule, On-Demand, or Auto-backup. Please note that using the Cancel Backup command during a parallel backup will not end the other processes. Backups can be canceled in one of three ways:
1. Command Line: "fmsadmin CANCEL BACKUP"
2. FileMaker Admin API URL: https://host/fmi/admin/api/v2/server/cancelbackup
3. Admin Console

Save a Copy as XML Script Step
The final script update we will cover is the 'Save a Copy as XML' script step that is now available to use on server. Similar to the DDR, this command allows you to save a copy of your database's architecture with the added ability to compare it to a prior XML for changes made.
Linux
New to the Linux side of things will be an update for Ubuntu 20.04. Web server support will be switching from Apache to a faster and more efficient Nginx platform.
Web Direct
Lastly, local accounts can now be hidden on WebDirect for OAuth. To improve user experience, Claris also provides JavaScript files to automate the OAuth sign-in process so WebDirect users can bypass the login screen. If you wish to still sign in without OAuth, you can enable the "Show sign-in fields even when OAuth or AD FS is enabled" option under the File Options menu.
---
Conclusion
The new Claris FileMaker Server 19.5 includes many more upgrades and fixes to previous versions. These new features promise to bring more speed and efficiency to Claris FileMaker applications. If you are looking to improve your application or upgrade to the new 19.5 Claris FileMaker Server, contact us for more info and get the most out of your Claris FileMaker solution.
Did you know we are an authorized reseller for Claris FileMaker Licensing?
Contact us to discuss upgrading your Claris FileMaker software.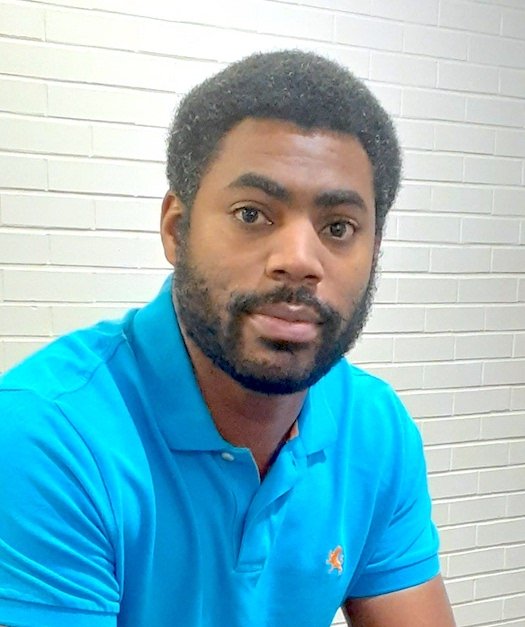 Cletis is a personable and supportive developer who is dedicated to helping others reach a common goal, keeping an open mind to all possible solutions. Committed to collaboration and teamwork, he enjoys helping clients and coworkers alike.