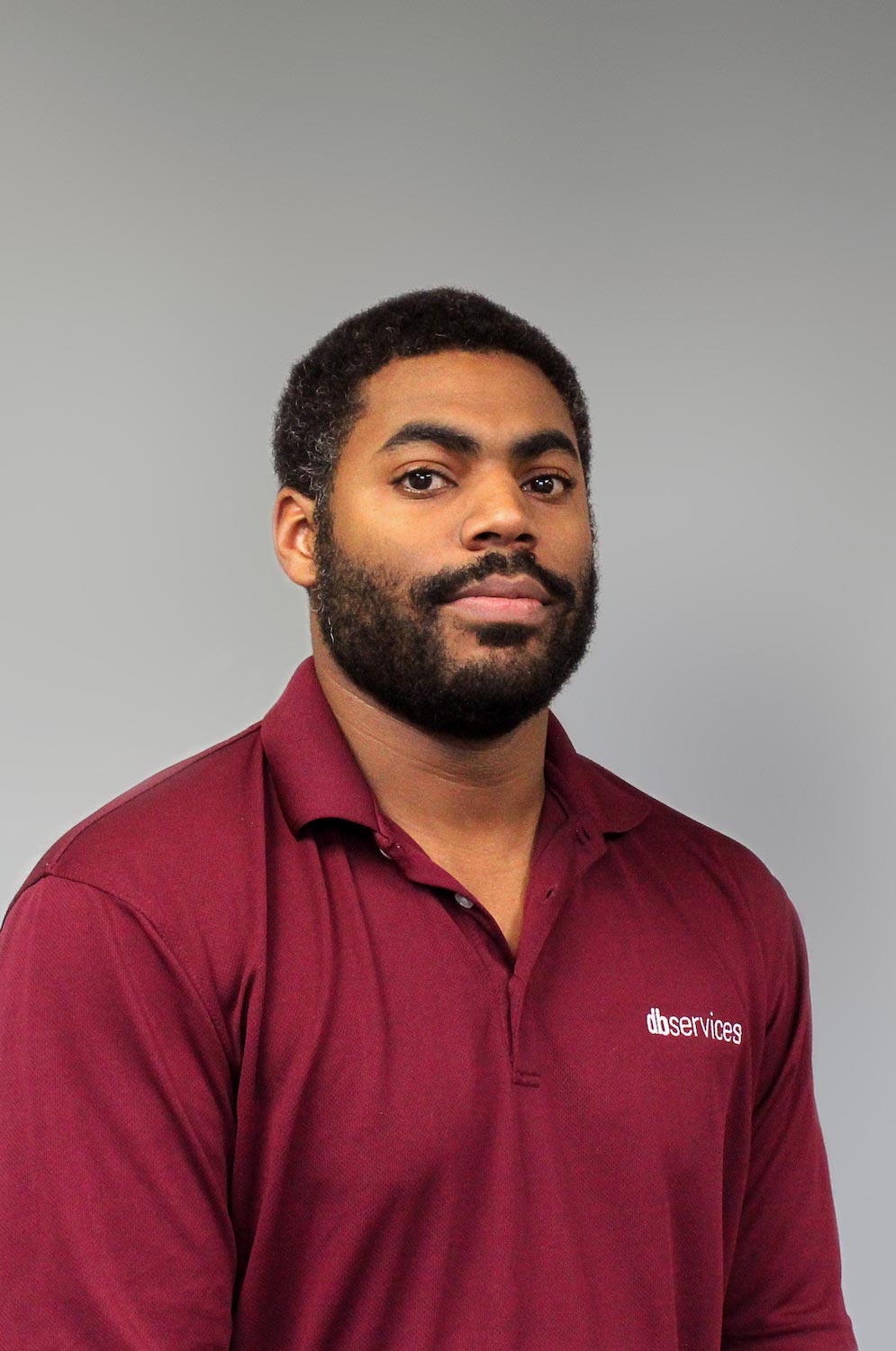 Cletis is a personable and supportive developer who is dedicated to helping others reach a common goal, keeping an open mind to all possible solutions. Committed to collaboration and teamwork, he enjoys helping clients and coworkers alike.
Cletis graduated from Indiana University-Purdue University Indianapolis with a degree in Computer Graphics Technology. He has served as a mentor, tutor, and coordinator for several after-school and scholarship programs, where he was able to use his supportive nature to actively help his community. In addition, his background in graphic design allowed him to gain experience creating digital assets and 3D models.
When he powers off for the day, Cletis enjoys volunteering with kids or going to the movies. He is a youth leader at his church and enjoys learning about all different religions.
Recent Blog Posts