The Benefits of Flexibility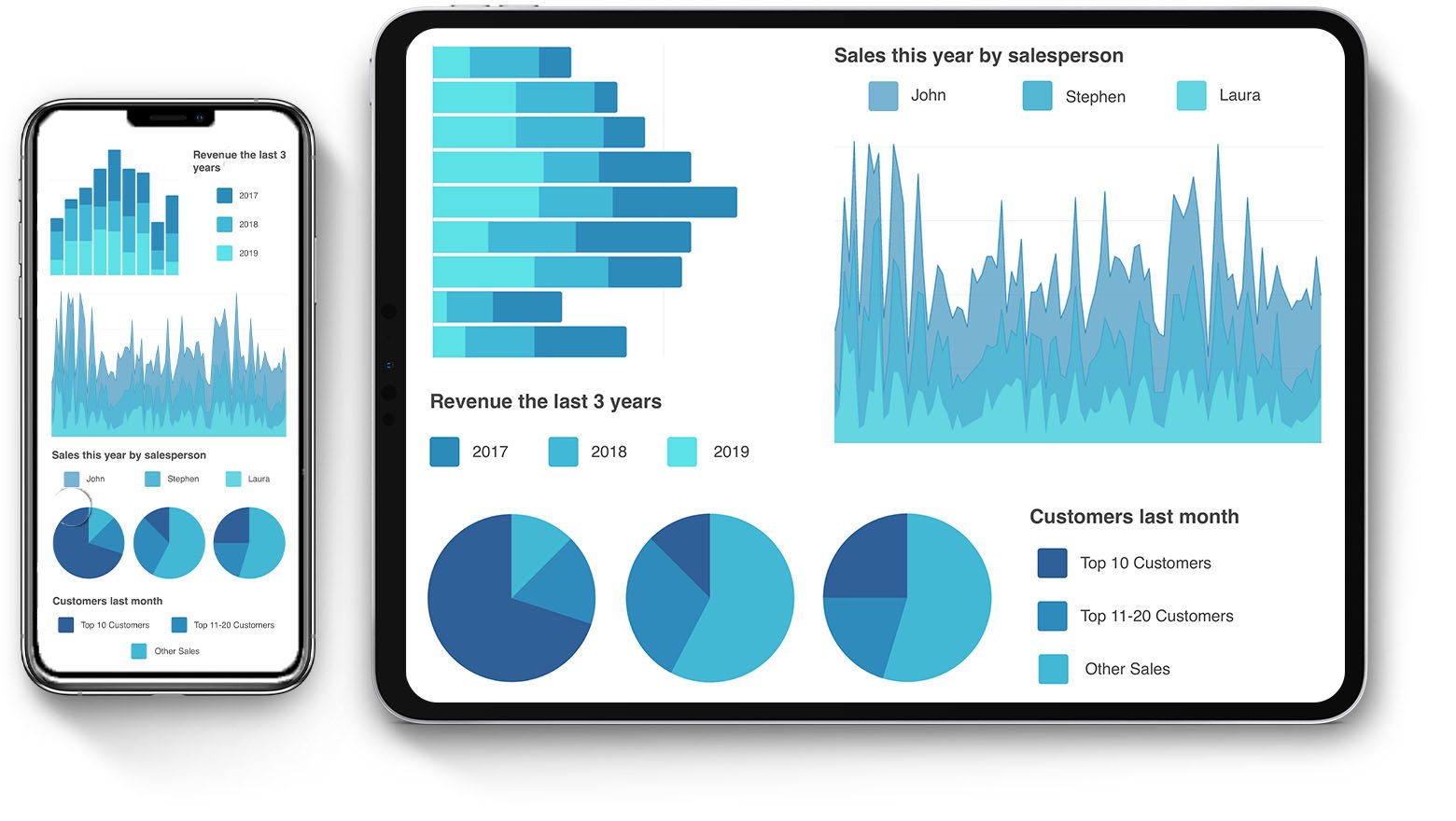 FileMaker Go allows you to use your iPad, iPhone, or iTouch to perform vital tasks for your organization without having to be at a computer. With FileMaker Go, you can either work in real-time or work off-line until you get an Internet connection to send and receive data to and from FileMaker Server.
Contact us today to experience the best platform for rapid iOS application development in FileMaker Go!
Key Features of FileMaker Go
With FileMaker Go, you can:
Generate proposals and invoices on-site
Capture customer signatures
Dispatch service tickets to technicians
Collect barcodes
Take pictures and insert them into your database
Email PDF's
View graphical reports away from the office
Development Choices
We can take your existing FileMaker system to the next level by designing it for the iPad, iPhone, or iTouch for mobile users. Or, you can have a new FileMaker system built from scratch solely for FileMaker Go.
Contact us if you're ready to see what FileMaker Go can do for your business.