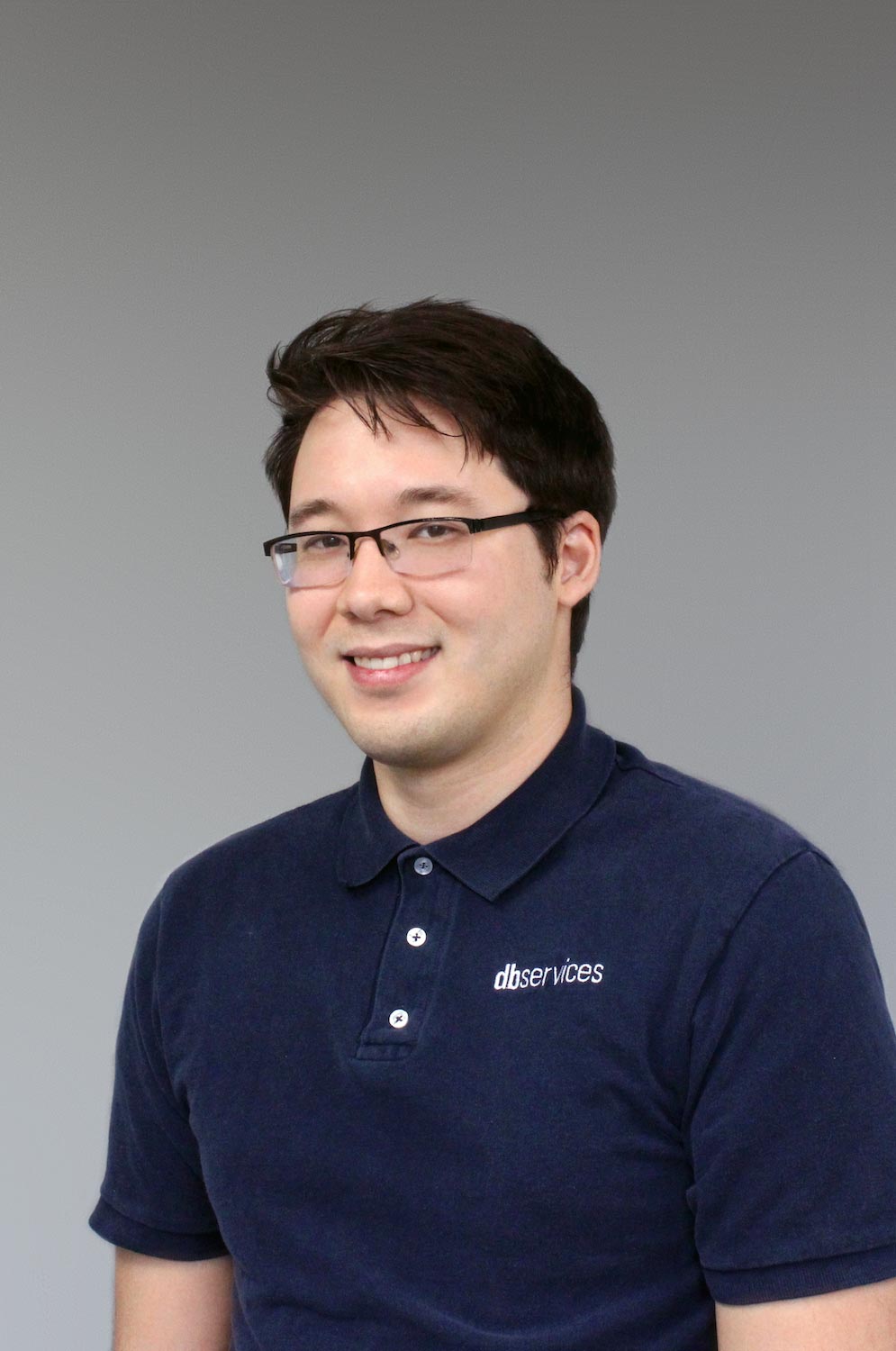 Andrew is a certified FileMaker and web developer with a penchant for building things, particularly custom applications to improve business efficiencies. His diligent and energetic approach to work helps to put clients at ease knowing that he puts their interests at the forefront of developing solutions that will work.
After graduating from Skidmore College with a Bachelor of Arts degree in Anthropology and an Economics minor, Andrew initially worked in the field of archaeology. During that time, he discovered FileMaker as a valuable tool with which to organize unstructured data and knew this was what he wanted to do for his career.
A well-traveled individual, Andrew has lived in seven countries. He enjoys outdoor hiking, but his favorite activity is playing Super Smash Brothers Melee competitively. In fact, it is highly likely that you will find him participating in whatever weekend tournament is available.