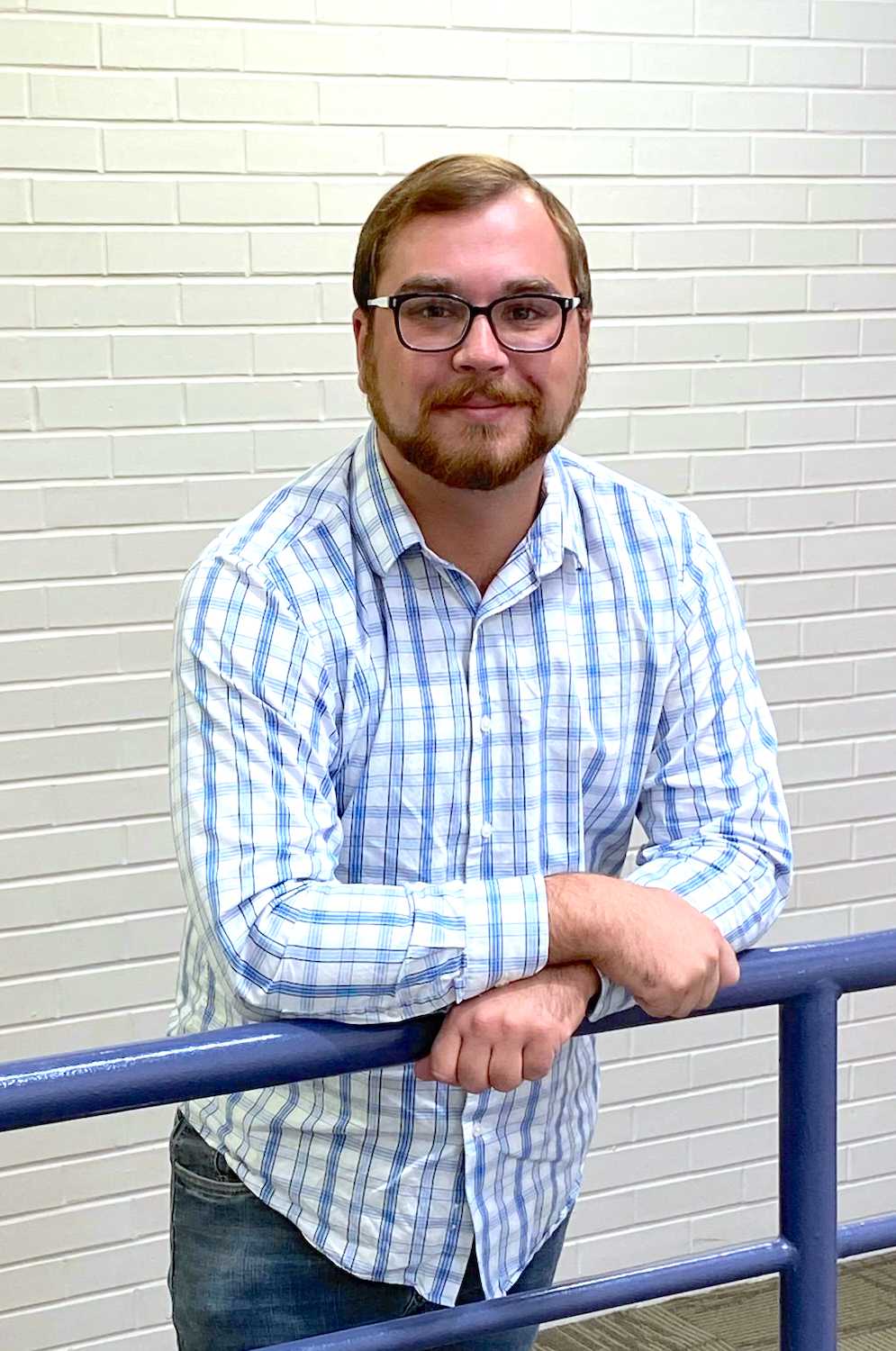 Ben is creative, energetic, and results-driven, allowing him to cultivate strong relationships with colleagues and promote positive company culture. A self-described people person, Ben enjoys improving client satisfaction through employee engagement and talent acquisition initiatives that drive team effectiveness.
Ben earned a B.S. in Human Resources Management and Business Administration from Ball State University, with minors in Organizational Communication and Logistics and Supply Chain Management. During college, he served as the House Manager, Standards Board Chairman, and a Recruitment Committee Member of Theta Chi Fraternity, as well as working as a Financial Aid Specialist for the university.
In his free time, he enjoys spending time traveling, biking, and cooking. You might also find him thrifting at a local flea market or enjoying a music festival with friends.