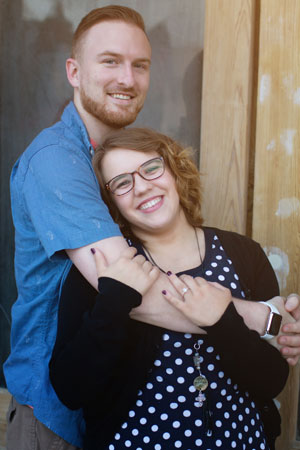 Brandon is an experienced Certified Application developer who has pursued his interest in the computer field from a very young age. His passion and excitement for using technology to solve business problems is both visible and infectious for colleagues as well as customers. His attentive nature combined with his drive to improve processes makes it easy for Brandon to quickly build trust with co-workers and customers.
In addition to the technical knowledge gained by earning both a B.B.A. degree in Computer Information Systems and an M.S. degree in Information Systems, Information Security and Assurance from Middle Tennessee State University, Brandon also possesses a creative streak. In fact, he not only has used his graphics skills to design and build websites for clients, he also has experience in filming, editing, and producing video.
Brandon spends his free time on the things he loves…developing software, reading and writing novels, playing video or board games with friends, and occasionally playing the drums.