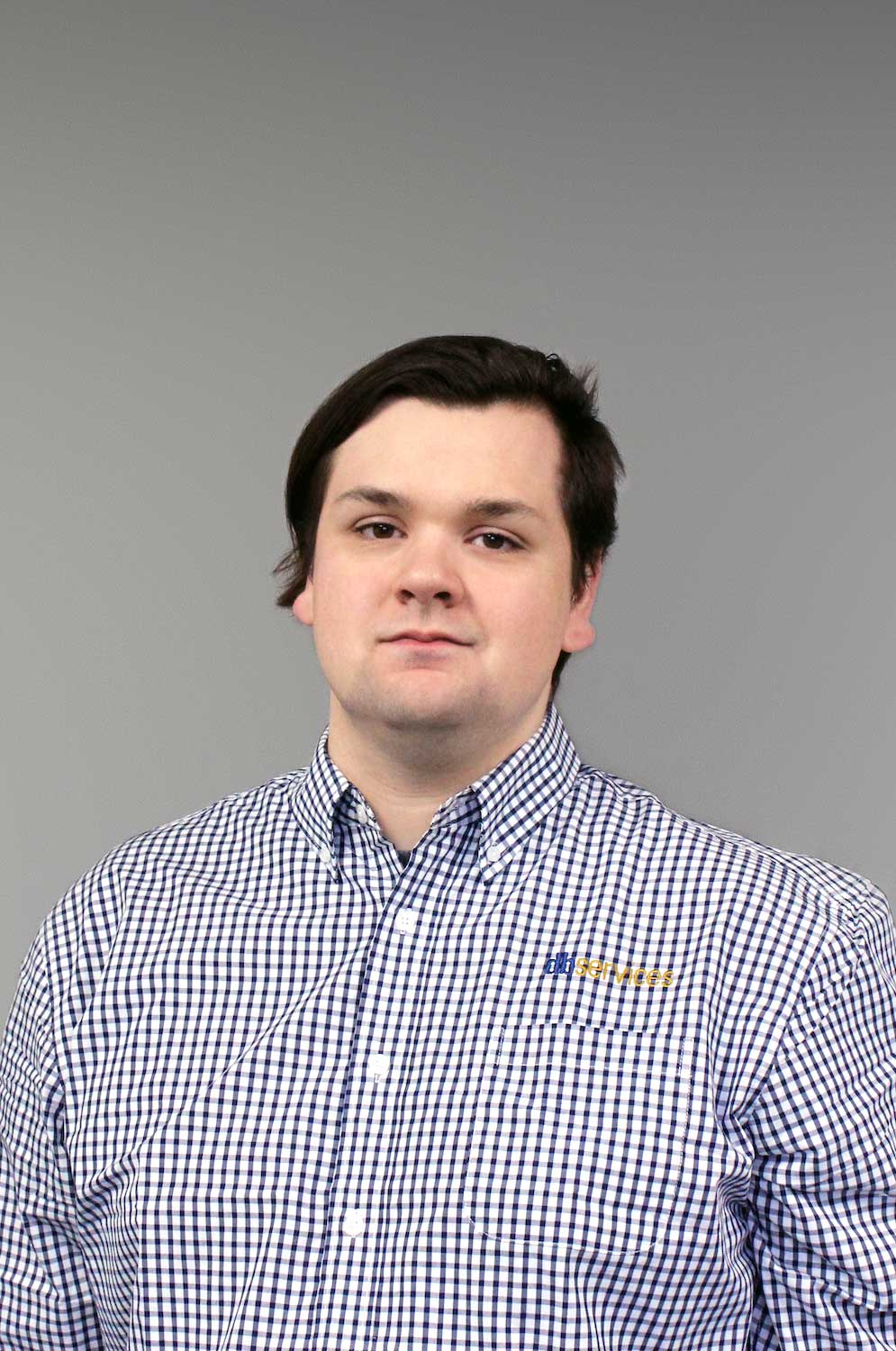 Dylan is a logical and methodical application developer who never shies away from a challenge. His attention to detail, precision, and desire to continue growing his skills make him a valuable member of the DB Services team.
Dylan graduated from IUPUI with a B.A. in Applied Computer Science, where his coursework and academic projects focused on data structures and algorithms. While earning his degree, he worked as both an IT technician and a Computer-Aided Design (CAD) technician, gaining experience with software programming and troubleshooting.
In his free time, you'll probably find Dylan immersed in some sort of game, whether it be video, card, or board. He is also a fan of reading and enjoying Japanese food.