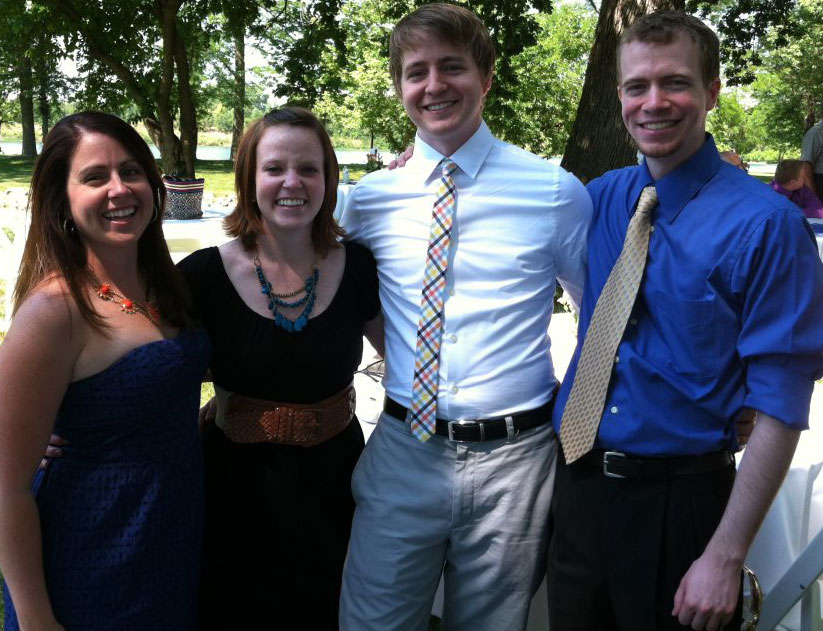 Eric is an experienced Certified FileMaker developer who enjoys using his creativity to solve challenging problems in a manner that will exceed customer expectations. He is friendly, engaging, and skilled at helping people simplify the complexities of their workflow.
In addition to extensive background working with both computer hardware and software, Eric has a Bachelor of Science in Digital Media Arts from Huntington University, providing him with a unique skillset that is both technical and creative.
Eric is naturally curious, continually exploring new avenues and learning along the way. When he steps away from working on FileMaker solutions, you may find him hanging out with family, reading Reddit, listening to podcasts on history or economics, drumming, watching the NFL and of course the Colts play, or catching the most recent flick at the theater.
Recent Blog Posts