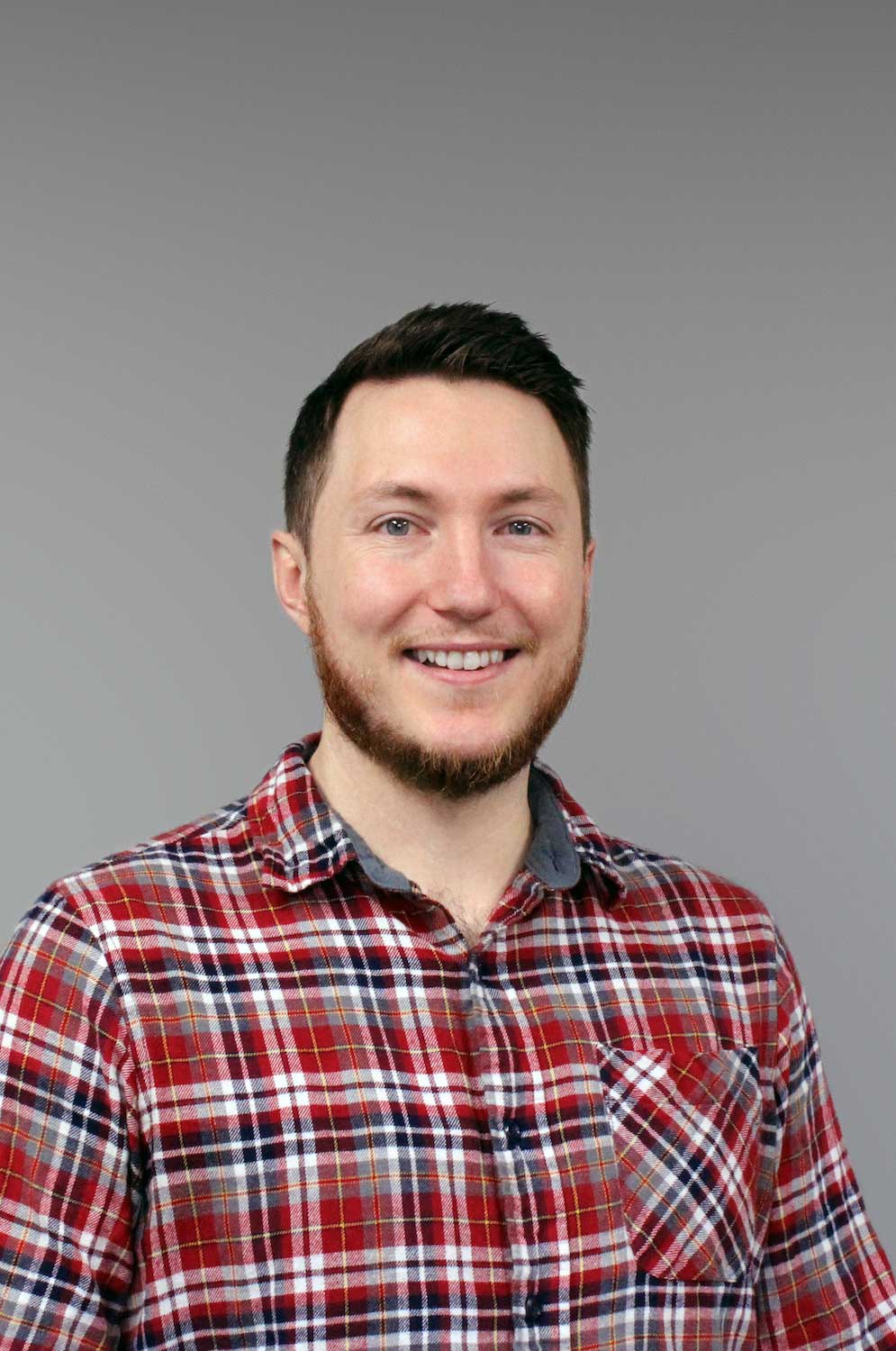 Joshua is an outgoing consultant who enjoys collaborating with a team to achieve clear-cut goals and provide the best value for clients. He is dedicated to creative problem-solving and process improvements that often lead to unique, tailored client solutions.
Joshua began his professional career as a pastry chef in a Michelin Star restaurant where he gained valuable critical thinking and improvisational skills that propelled him forward in his career. He graduated from Middle Tennessee State University with a Bachelor of Business Administration. While completing his degree, he gained experience as a Sales Assistant and Salesforce Administrator, where he was awarded the Transformation Champion Award for his stellar cross-team collaboration. He is a Salesforce whiz and enjoys learning about new ways to utilize the platform.
When he's not diving into the world of Salesforce, you might find Joshua brewing beer or wine, cooking up some BBQ, playing video games, or spending quality time outside with his family. He also enjoys making the world a better place and is always seeking out new volunteer opportunities with organizations like United Way and Habitat for Humanity.