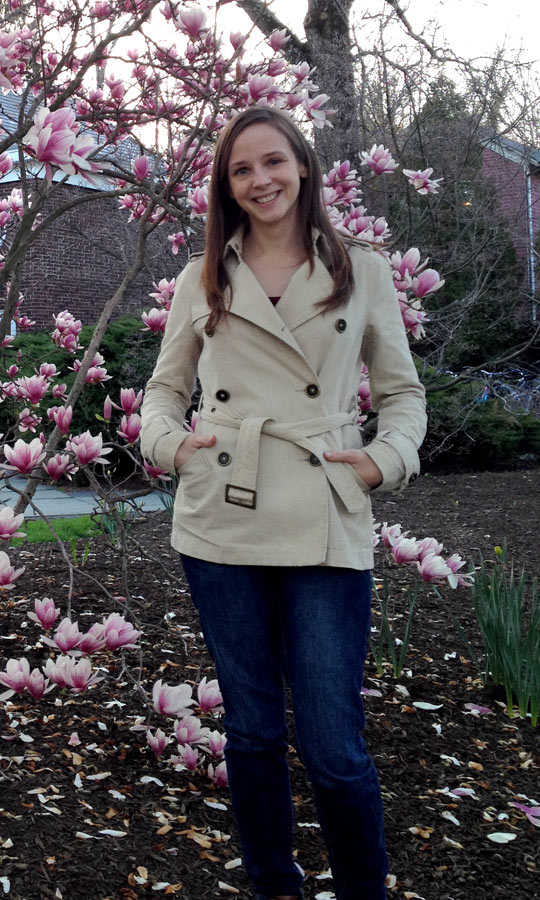 Mary is very personable, outgoing, and a great communicator, traits not common in all developers. Prior to joining DB Services, Mary worked at Alpha Sigma Alpha Headquarters as a Project Assistant for the Foundation and Sorority.
She enjoys giving back to the community by volunteering and working with non-for-profits. She has volunteered as a Clinical Assistant at the Crisis and Suicide Intervention Services. In addition has volunteered as an Instructor at the Youth Learning Institute for Clemson University.
Mary holds a Bachelor's Degree in International Studies and Political Science from IUPUI. She likes to learn new things, which is shown by her diverse background. Today, when Mary is not working with customers solving problems, she spends her free time traveling the globe, speaking Arabic or French, and hiking.
Recent Blog Posts