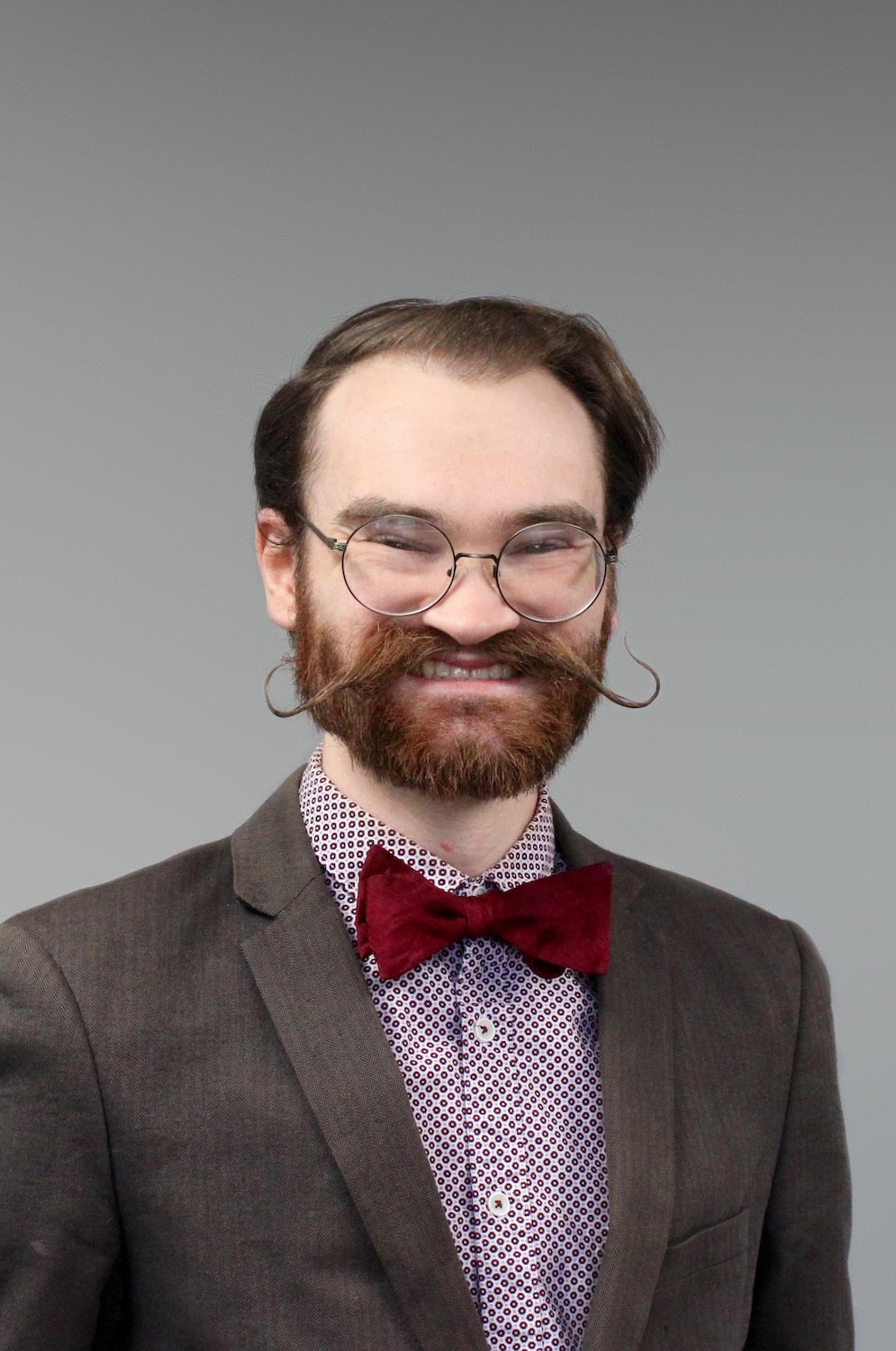 Patrick is a certified FileMaker and web developer who values continual learning and tackling new challenges as he works with his clients to deliver outstanding results. Naturally empathetic, Patrick considers himself an intent listener. This combination helps him build solid connections with customers.
Graduating Magna Cum Laude a semester early from Roberts Wesleyan College with a B.S. degree in Computer Science, Patrick also worked during college as a Certified Learning Center tutor in Computer Science. In addition to his formal education, he has professional experience in software development, tech support, and database technology.
Patrick has a variety of interests that keep him busy in his free time. If he is not working on learning a new programming language, you may find him playing cards or his favorite video game. He also taps into his more creative side through cooking and calligraphy.
Recent Blog Posts