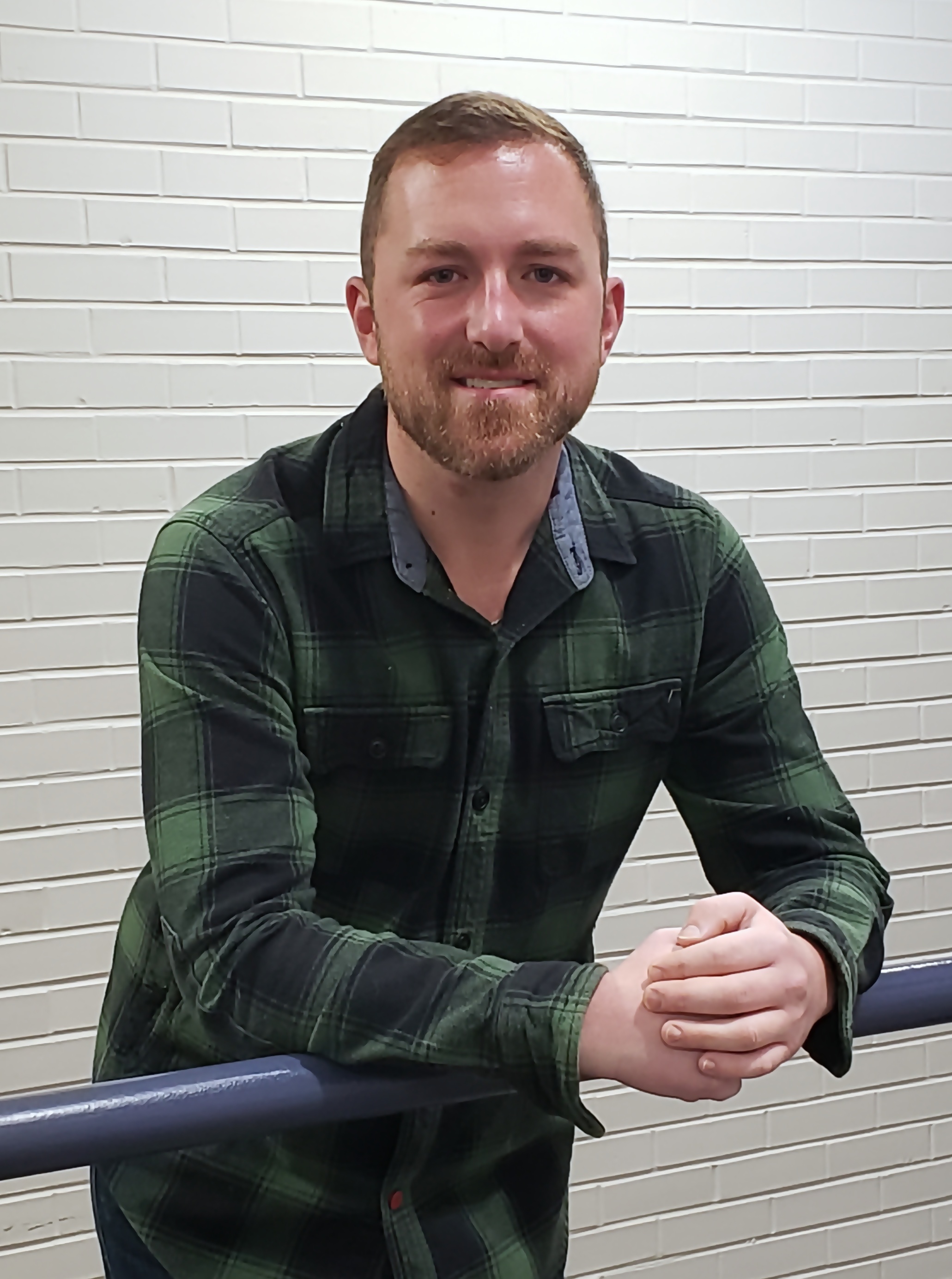 Patrick is outgoing and enthusiastic about his role as Customer Success Manager focusing on meeting client objectives and achieving positive outcomes for stakeholders. He is passionate about the customer experience and is adept at creating trusted advisory relationships with clients.
After obtaining his B.A. degree in Psychology from Indiana University, Patrick spent several years in the tech industry developing his proficiency in client-facing roles such as account and customer success management. His energy, motivation to have a positive impact on others, and previous work experience serve as the foundation for his desire to be an advocate for the customer.
Patrick doesn't know a stranger and enjoys making life more enjoyable for others with his humor. In his off-hours, he enjoys outdoor activities, walking his two dogs, movies, and concerts. During quieter moments, you will likely find Patrick practicing yoga, one of his favorite past-times.
Recent Blog Posts