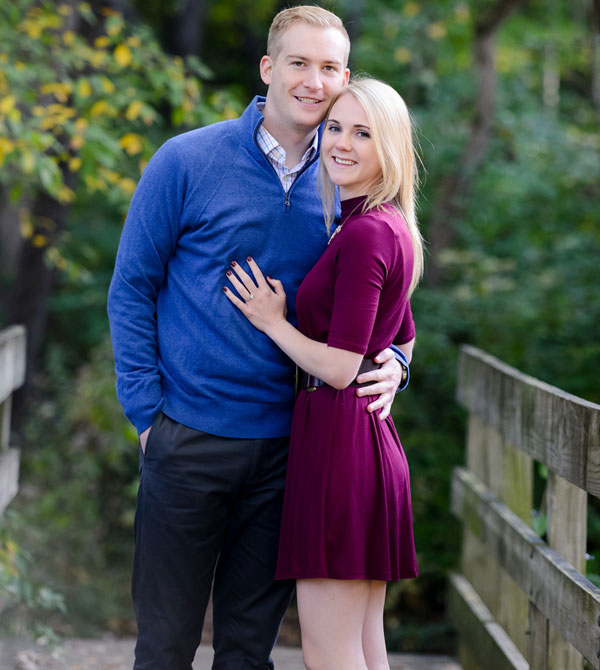 Ashley combines a unique skillset; likeable with a focus on detail and organization to generate high quality results for customers. Her affable nature serves her well in working with both developers and clients to do what is necessary to get the job done effectively and efficiently.
She possesses a keen understanding of the importance of exceeding customer expectations and is motivated to deliver accordingly. Ashley has dual citizenship in the US and Europe and graduated from Butler University with a Bachelor degree in Communications. Ashley has expertise in several different industries including Publishing, Real Estate, Marketing, and Automotive.
When she is not moving projects forward, Ashley may be planning her next adventure or watching Manchester United with her husband who is also a former soccer player. To say she is an avid fan would be an understatement. You will likely find her up early watching European soccer and discussing strategy, players, or records with like-minded friends.
Recent Blog Posts