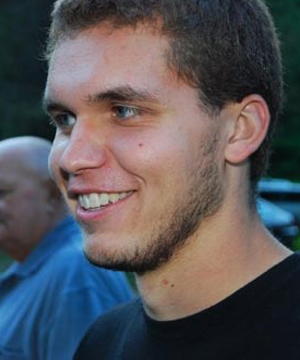 Ian is a skilled FileMaker Certified Developer who has a passion for building custom applications in various platforms, including FileMaker, iPhone, iPad, and for the web. One of his strengths is his keen ability to analyze a customer situation and offer a solution. With his accommodating nature, Ian works well with both customers and his teammates.
Ian has a Bachelor's Degree in Psychology from Ball State University. While attending college, he worked at the International Admissions Office assisting applicants from all over the world. In addition to those responsibilities, he often found himself utilizing his technical savvy to help the IT coordinator automate processes, install hardware and software, and troubleshoot computer-related issues.
An avid reader, Ian is our office "Game of Thrones" expert, having completed the entire book series. When he is not reading, he enjoys both playing and watching basketball, especially the Indiana Pacers. You may also find Ian exploring his love for learning new technologies as evidenced by the WordPress website he built for his mother's business, Marketing Tao.