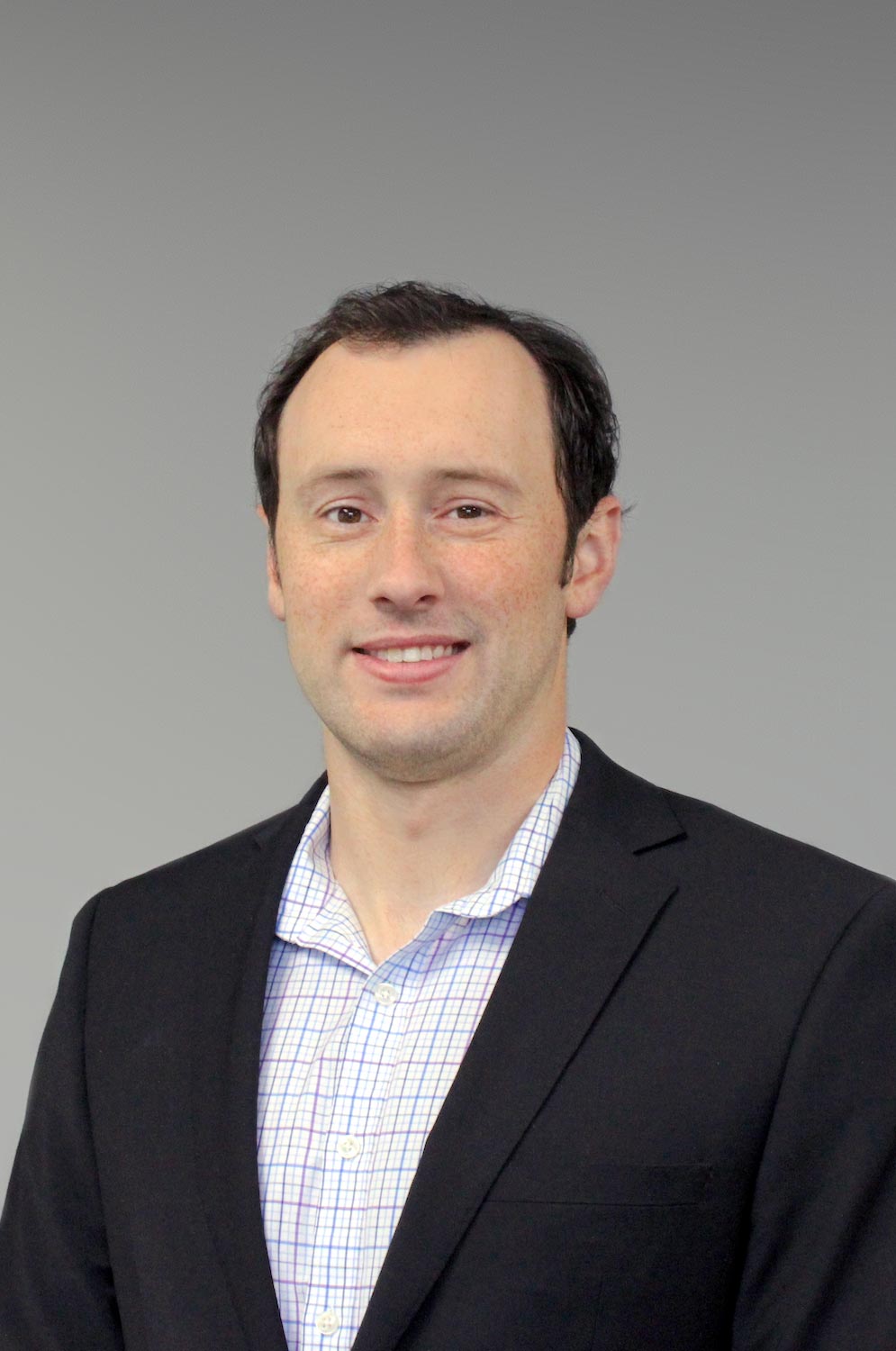 Jared is front and center in assisting clients with their software needs. Friendly and supportive by nature, he works diligently to understand how best to achieve excellence in delivering service that exceeds customer expectations.
His educational background from Ball State University provides as a solid foundation for understanding the multitude of businesses and industries that comprise our client base. Jared graduated with both a Bachelor's Degree in Finance as well as a Bachelor's Degree in Business Administration and served in various leadership positions as a member of the Theta Chi Fraternity and the Student Government Association during his college career. Having played baseball throughout school, Jared decided to utilize his competitive drive to swing for the fences and tackle inside sales in the technology industry.
Jared loves all types of sports, but more specifically, he is a committed fan of any and all Chicago sports teams. When he isn't involved with a sporting event, you will likely find Jared hanging out with his friends playing video games or exploring his interest in traveling.