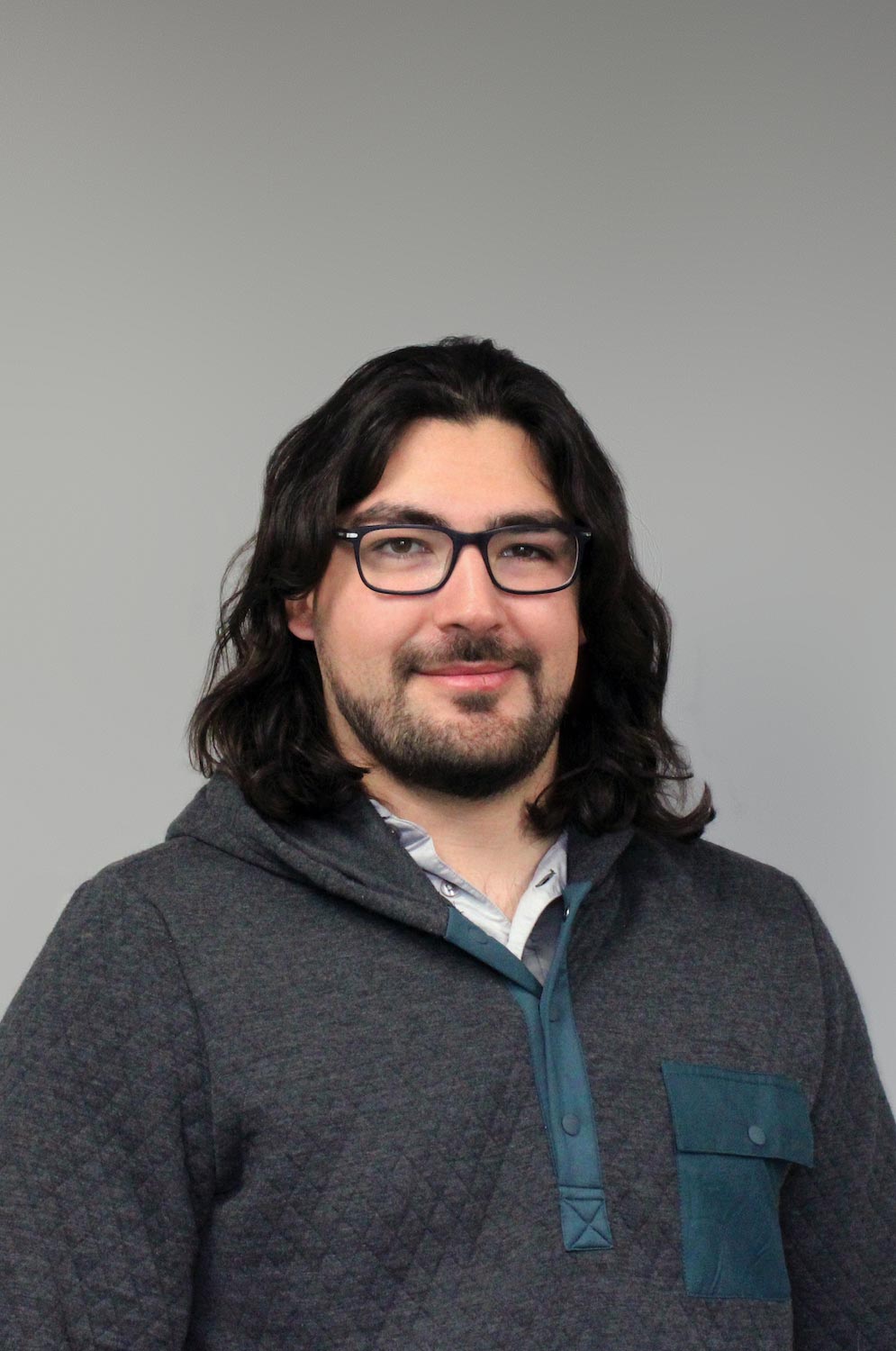 Kiyan is an outgoing and energetic certified FileMaker developer whose technical passion is the world of databases. His collaborative and positive attitude creates a natural draw for clients seeking solutions to meet their database needs.
Prior to obtaining a B.S. degree in Computer Science from Indiana University-Purdue University Indianapolis, Kiyan broadened his educational background through participation in several foreign exchange programs to France with the International School of Indiana. He also has a wide range of professional experience in web development, and as a System Administrator at IU School of Medicine assisting with a critical Sharepoint system upgrade. Kiyan is an individual who is motivated by the opportunity to learn and tackles stressful projects with grace.
After being immersed in code and problem solving during business hours, Kiyan likes to keep things simple in his free time by hanging out with friends or playing sports.