By Leah Bass Posted on January 10th, 2022 in News
Surveys for Success: St. Baldrick's Foundation
DB Services has chosen to support the St. Baldrick's Foundation this quarter with our Surveys for Success program. St. Baldrick's is the largest charitable funder of childhood cancer research grants, supporting research at all 200+ institutions in the US that treats kids with cancer. The Surveys for Success program is our way of saying thank you for your valuable feedback by paying it forward to those in need.
Worldwide, 300,000 children are diagnosed with cancer each year, and in the U.S., more children die of childhood cancer than any other disease. Driven by a mission to ensure kids survive and thrive after cancer, St. Baldrick's has been a part of virtually every advancement in the field over the past 20 years. St. Baldrick's volunteers and donors have funded more than $312 miliion in lifesaving childhood cancer research, and their rigorous scientific review process ensures that every possible dollar goes to the most promising research. Visit StBaldricks.org to learn more, donate, or volunteer to help conquer kids' cancer.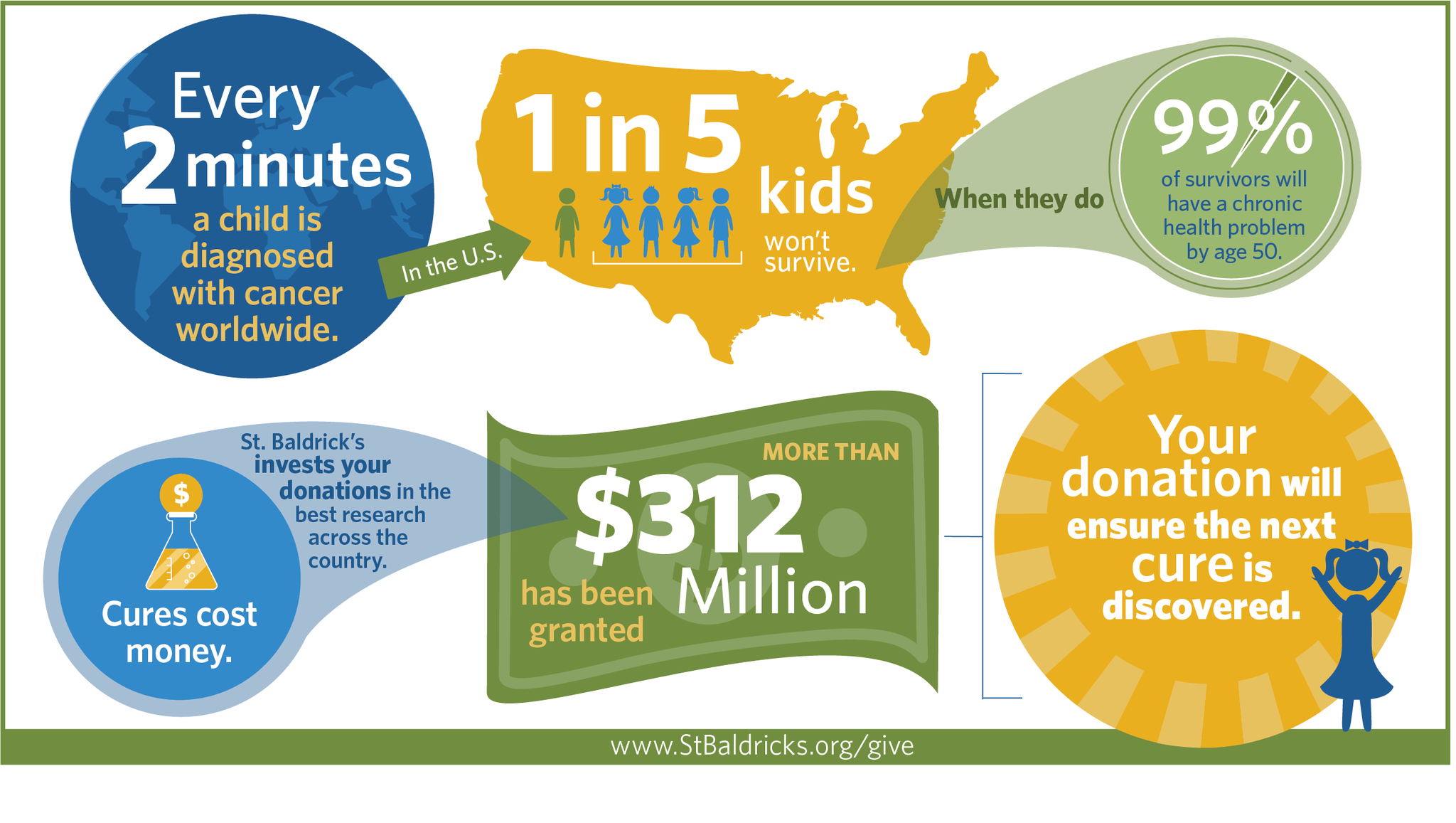 Each customer survey we receive is an additional donation towards St. Baldrick's. Your feedback for DB Services will not only help our team, but support the mission of the St. Baldrick's Foundation in the process! Simply fill out our surveys with your feedback, and together we can make a positive impact.
Did you know we are an authorized reseller for Claris FileMaker Licensing?
Contact us to discuss upgrading your Claris FileMaker software.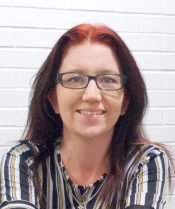 Leah is accommodating, efficient, and committed to helping others – a winning combination for an Administrative Assistant in a fast-paced technical environment where staff and client needs converge. She continually strives for service excellence and thrives on developing strong relationships in her efforts to help others achieve their objectives.