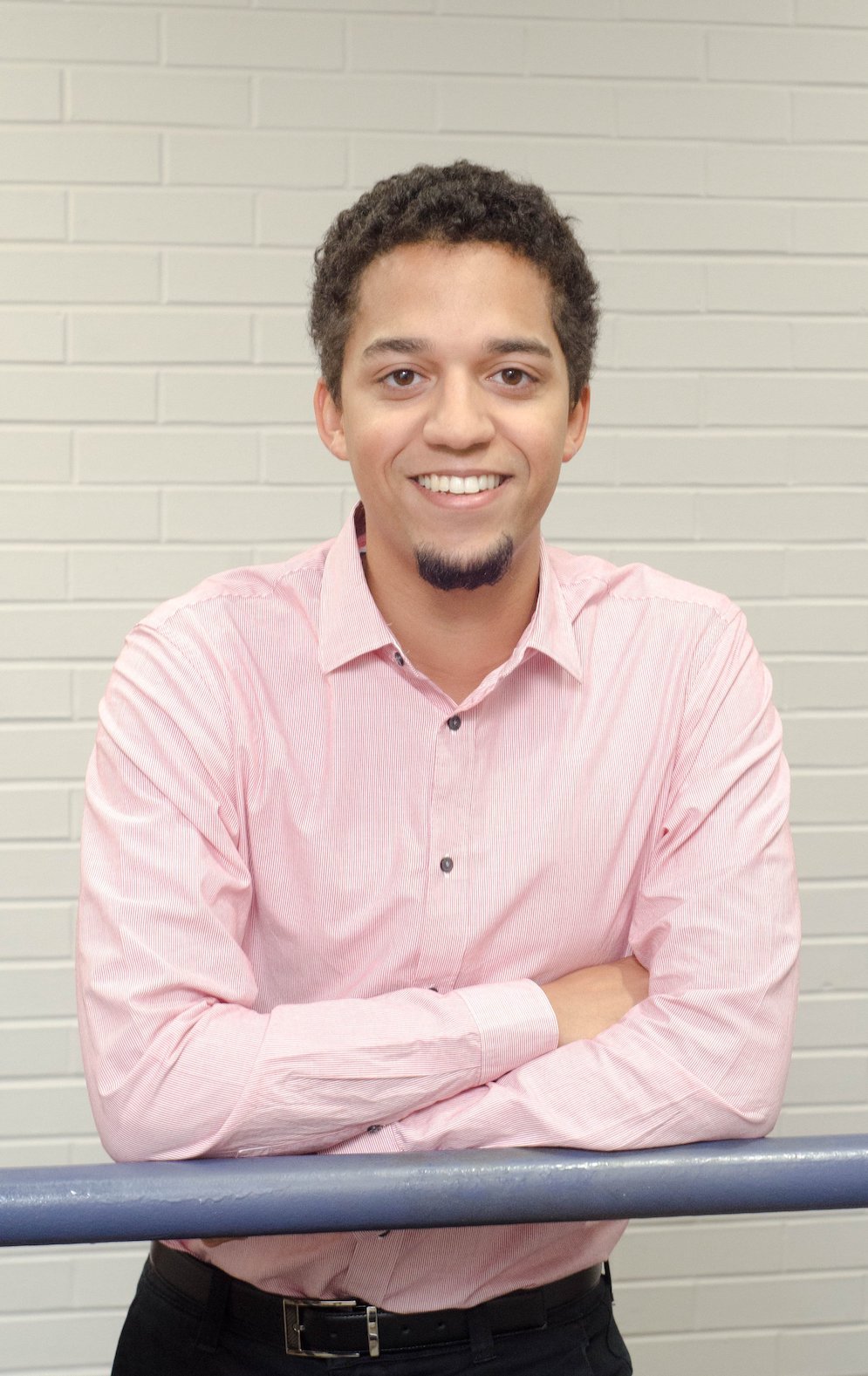 Emory is a Certified FileMaker Developer who has a keen ability to creatively solve complex business problems. He has a passion for art and is gifted in both free hand and digital mediums. All that and more make him a natural fit to build the coolest FileMaker user interfaces.
Emory is a speaker for the FM Academy and speaks at local Developer and User Groups. He graduated from Indiana University from the School of Fine Arts in Digital Art and was a recipient of Indiana University's Hudson & Holland Scholars Program (HHSP). It is a competitive scholarship awarded to those in high academic standing and who show a record of leadership in the community.
In his free time, Emory likes to spend time with his family, draw on the iPad Pro, snowboard, play frisbee, continue to practice art, and work on his car (which today is a Pilot, but could be anything tomorrow).