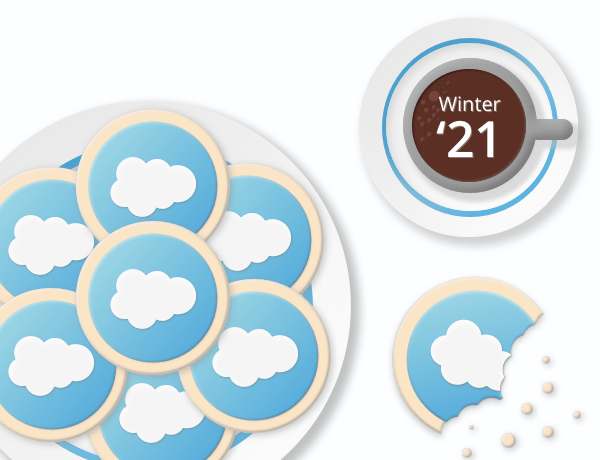 From dynamic and easily modifiable page layouts to Einstein Discovery templates that help you understand your data with just a couple clicks, Salesforce's new release is packed with great additions! Check out some of these new improvements with Salesforce's Winter '21 Release.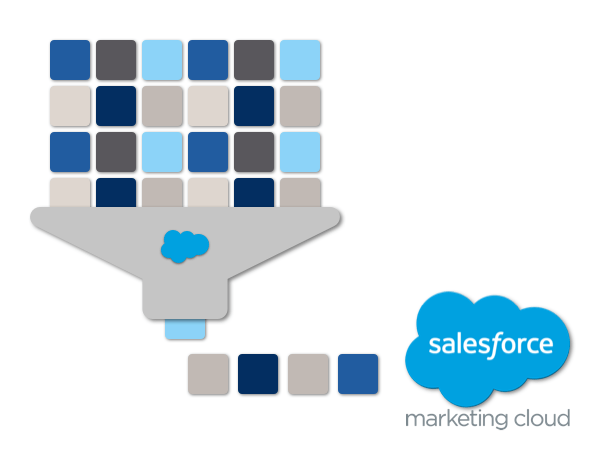 When you decide to implement Marketing Cloud Connect in your organization, one of the first considerations will be how to handle Subscriber Keys from Sales or Service Cloud. Explore the process used to accomplish this goal in article two of our Marketing Cloud Connect series. Includes a video and sample file.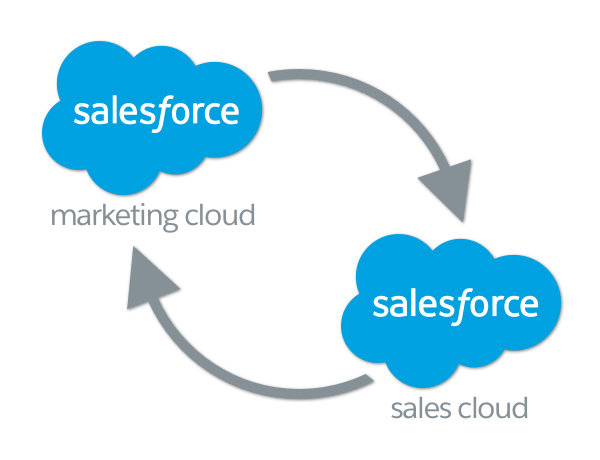 Explore the key benefits of Marketing Cloud Connect and join us in this article series surveying the power, flexibility and personalization that can be achieved by connecting Sales and Service Cloud with Marketing Cloud. Includes a video.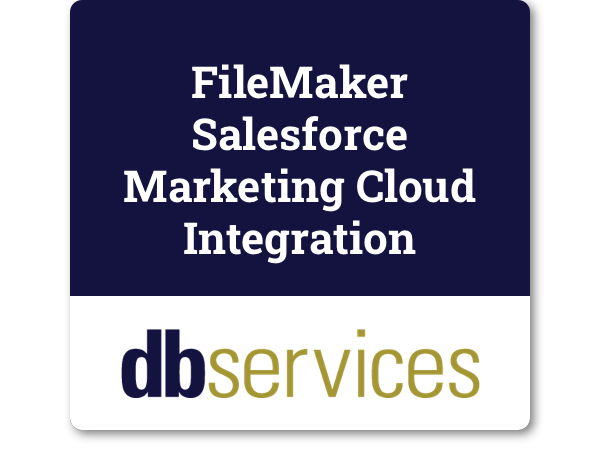 With Salesforce Marketing Cloud's SOAP API and automation tools, you can automatically import email engagement statistics into your FileMaker application and link them to customers and prospects. Learn how to integrate your FileMaker application with Salesforce Marketing Cloud to automatically import email campaign statistics. Includes a video and sample file.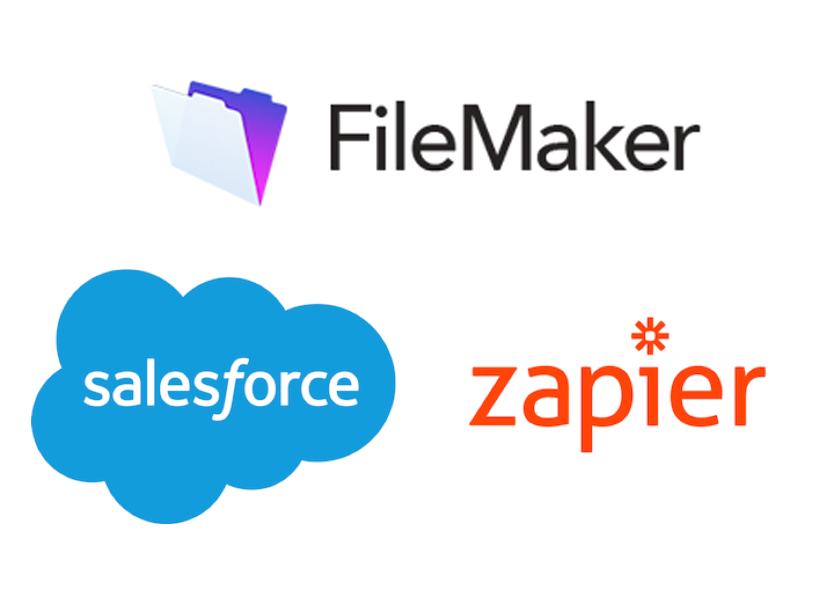 With the power of Zapier, different applications can be integrated into your FileMaker solution and overall business with ease. The great potential of integrating various platforms and automating the many tasks within them with Zapier can greatly increase productivity and enormously speed up company wide workflows.
---
Page 1 of 1 (5 total entries)