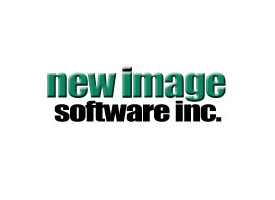 "We have worked with DB Services since 2000 and have been extremely pleased. They currently manage 5 vertical software products for New Image and excel in understanding our needs and the needs of our clients. Database Development Services is a strategic partner in the growth and success of our business."

Rich Jordan, President
The Challenge
With a vision to release a software product built upon FileMaker Pro, New Image Software contacted DB Services to help build and manage their products.
The Solution
Over the past decade, DB Services has managed and released multiple products along with each product's website. The products include Paperless Office, WDI FX, and Inspector FX.
The Results
DB Services' experience in FileMaker Pro lends New Image a trusted resource for all their products built in FileMaker. In addition, when a feature or product need has to be integrated with New Image Software's systems, they know DB Services can easily manage the task and provide a solution.
No matter your FileMaker needs, our team at DB Services will collaborate with you to create a solution that's right for you. Contact us to see what we can accomplish together!